Firsthand Accounts of the Shark Experience
Every student at the Nova Southeastern University Halmos College of Arts and Sciences has a story to tell. And these are just a few of the reasons our students are excited to be Sharks. Check out what your peers have to say.
Looking back, the small class sizes were key in my professional development. They allowed me to engage with the material and my professors in a unique way.

NICHOLAS C. / PHARMACIST AND BIOLOGY ALUMNUS, 2008
NSU Student Success Stories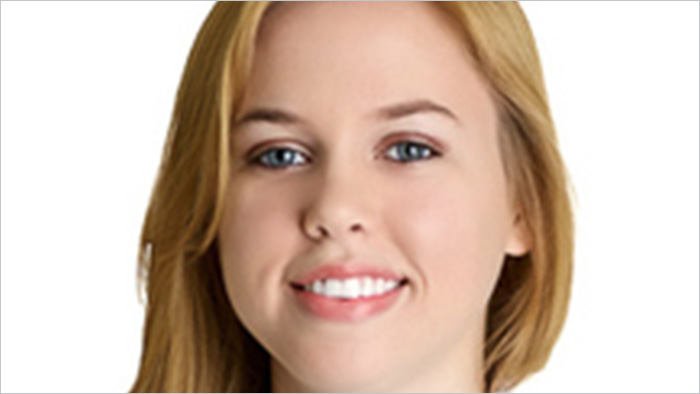 Sara R.
Biology and Chemistry
"Dual admission is the biggest blessing. Having NSU there, knowing they want me in their med school, is the best comfort any pre-med student could have."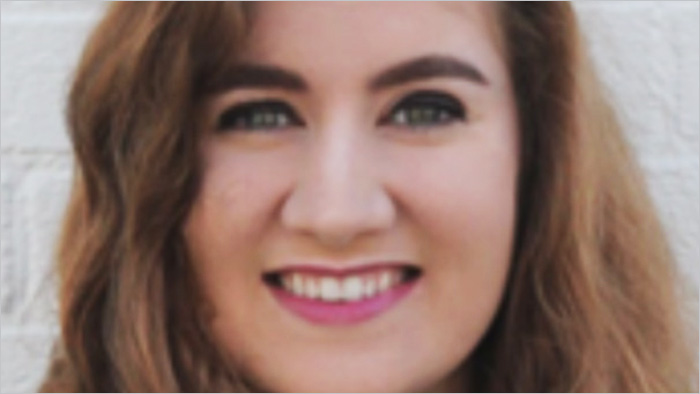 Julia K.
Communication
"I loved performing in the Shark Showcase with my roommates last semester! They're dear friends of mine, so I cherish sharing a truly special experience with them."
Killian H.
Mathematics
"As a student at NSU, I appreciate the guidance and mentorship from NSU's Department of Mathematics and Department of Chemistry and Physics. I have enjoyed every moment learning from these faculty members and would like to thank them for their support and commitment to my education."
You and NSU – the Sky's the Limit
Your support and involvement helps us create, investigate and improve the world around us. Join us in our passion to bring out the best in our students, our society, our environment and our economy.