Create Your Career Here
Nova Southeastern University's Halmos College of Arts and Sciences offers industry-driven, experiential learning that will help you prepare for a career in communications, media or the arts. Our approach helps you discover the pathways to make a living practicing your passion.
As part of the Department of Communication, Media and the Arts, you'll contribute to the culture of the university and the community. Learn from exceptional faculty and guest experts to hone your craft and build connections.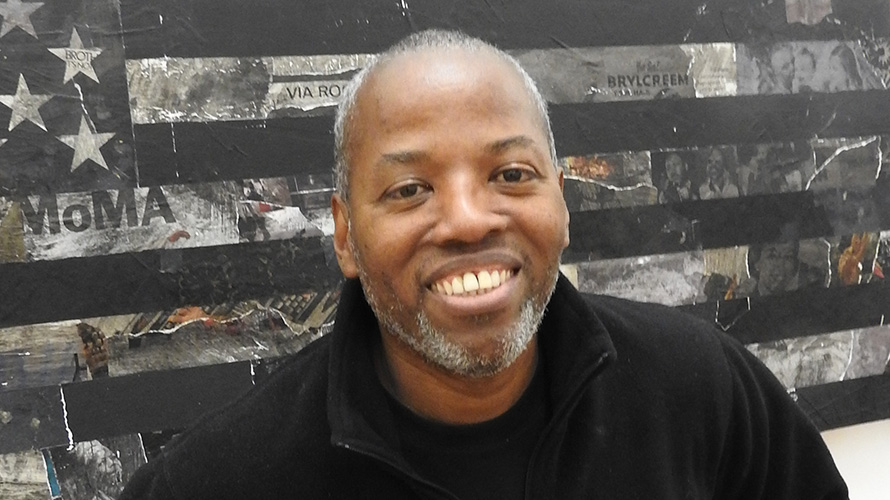 Cey Adams Shares His Career Experience: DEF Jam and Beyond
In this installment of the Art + Design: Know Your Worth lecture series, graphic designer, visual artist and author, Cey Adams, shares insights from his career, from DEF Jam and Beyond.
Watch the Replay
Learn the Ins and Outs of Art Law with Josh Lida
February's installment of our Know Your Worth lecture series hosted attorney, Josh Lida. Josh shared practical advice on Art Law, from setting up transactions, leasing art, performing due diligence, contract negotiations and wealth management.
Watch the Replay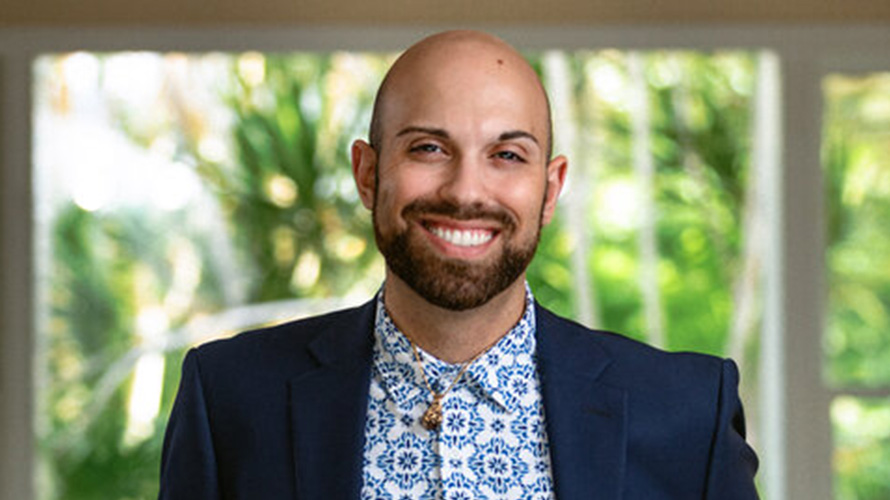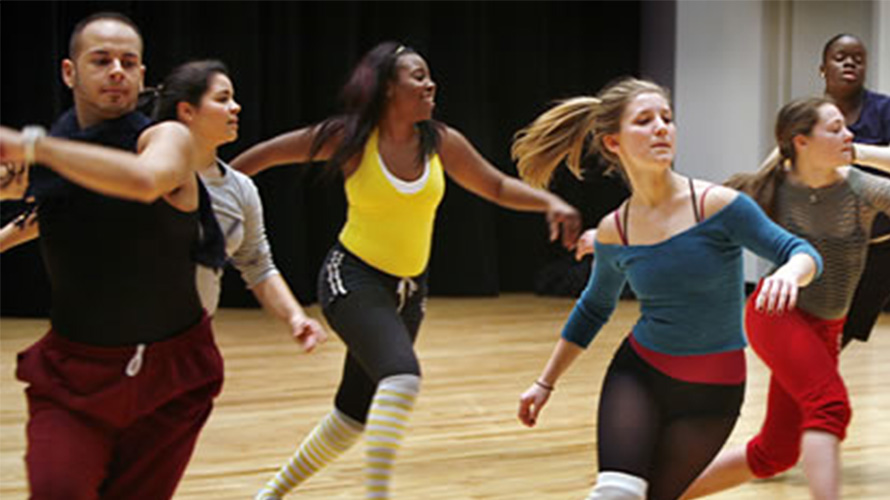 Dance Works Auditions Open Soon
Dance Works members learn directly from outstanding faculty and guest choreographers to gain important pre-professional dance skills. The ensemble presents several performances each season, and an audition is a requirement for admission.
NSU Dance Ensemble auditions take place at the start of the Fall semester and are open to all NSU students. For more information about the program or to audition, please e-mail:
Associate Professor Elana Lanczi, MFA at lanczi@nova.edu
Our Approach to Communication, Media and the Arts
At the NSU Halmos College of Arts and Sciences, our approach combines industry expertise, hands-on experience and a low student-to-faculty ratio to create an ideal learning environment for your arts, communication or media aspirations. Our goal is to help you become a professional with standout skills and a network to launch your career.
Our experiential learning system combines expert faculty instruction, master classes presented by fellow artists and opportunities to showcase your work through colloquia, performances and student organizations. You'll not only learn the skills, you'll practice them.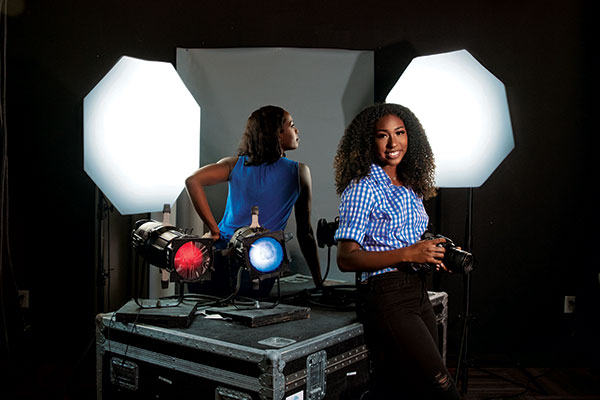 Careers with an Arts Degree
Graduates from our programs go on to careers as choreographers, broadcast media professionals, advertising and public relations business owners, noted visual artists, producers and performers. And because our programs focus on helping you pursue your professional aspirations, you, like all of our alumni, will graduate with the skills to succeed. That includes the skills and knowledge to manage your finances, protect your work and make a living.
You and NSU – the Sky's the Limit
Your support and involvement helps us create, investigate and improve the world around us. Join us in our passion to bring out the best in our students, our society, our environment and our economy.