Engage with Our Dynamic, Globalized World
The Nova Southeastern University Halmos College of Arts and Sciences is home to experts in politics, government theory, society, anthropology, literature, philosophy, history, language, international affairs and law. It's the perfect environment to learn from today's experts to shape your career in these fields.
In addition to graduate and undergraduate degrees, the Department of Humanities and Politics offers a variety of minors to explore your interests and supplement your education.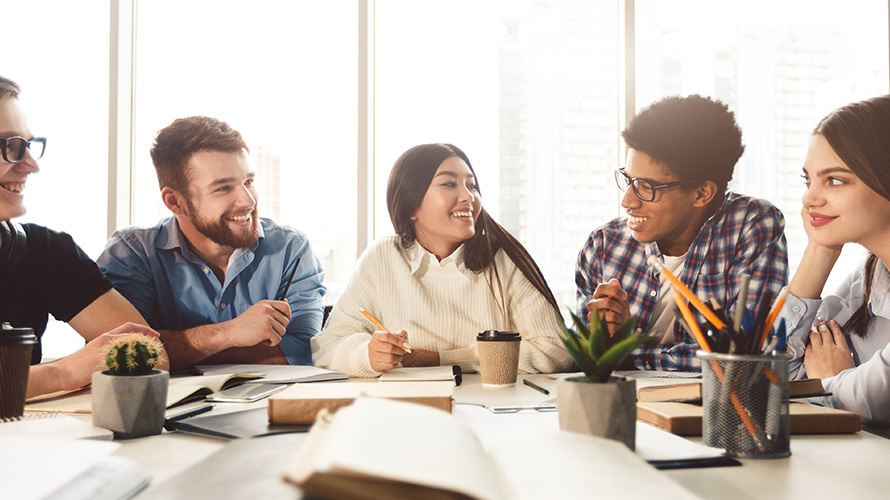 NSU Center for the Humanities
The Nova Southeastern University Center for the Humanities brings together a collection of human and material resources for the university and the broader community. Conceived by Ben Mulvey, Ph.D., associate professor of philosophy, the center champions the diverse disciplines within the humanities, as well as encouraging intersectionalities between humanities, the social sciences and STEM fields.
Read the Latest Issue of Digressions
See the latest publication of NSU's student-run art and literary journal, Digressions. This digital edition includes a supplementary section with a course showcase, with an even broader publication of work by NSU undergraduate and graduate students from across disciplines and co-curricular activities.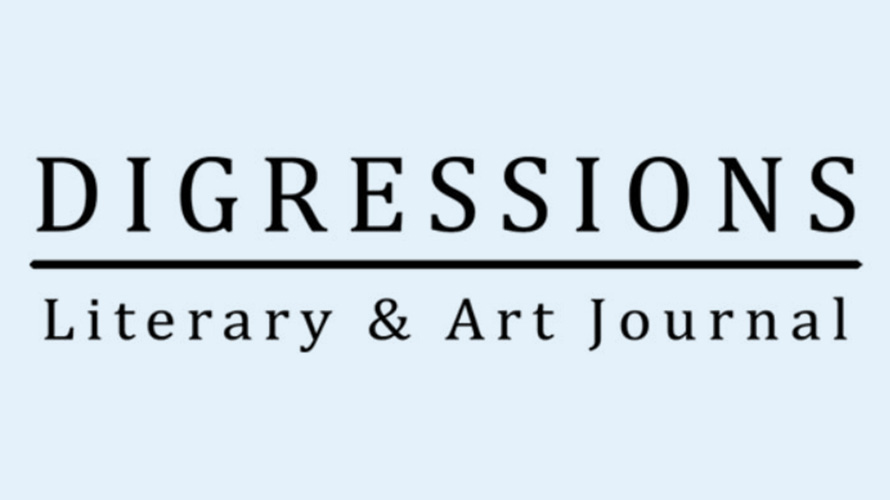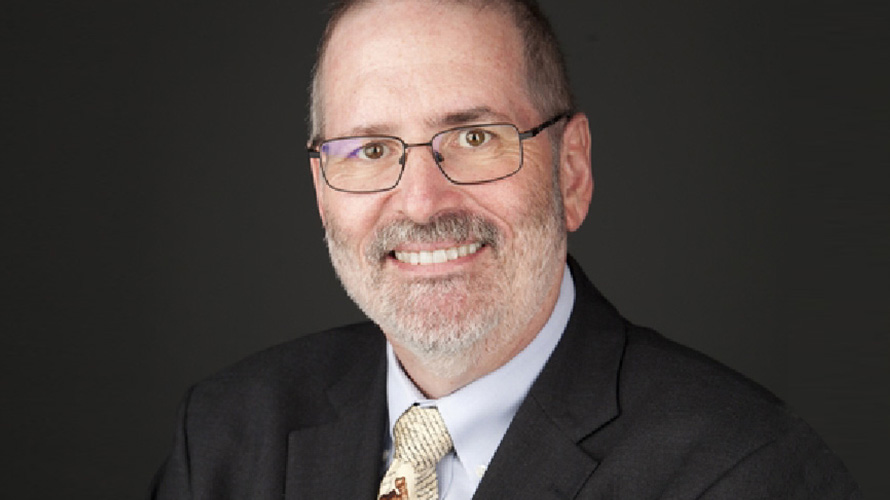 An Election Which Shapes the Nature of Government for the Next Generation
In the lead-up to the 2020 election with its historic turnout, CBS Miami interviewed Charles Zelden, Ph.D., as an expert on elections and election history. See why Dr. Zelden thinks the choices, the issues and participation in the 2020 election will shape the nature of government for a generation to come.
Our Interdisciplinary Approach to Humanities
The mission of our Department of Humanities and Politics is to help students like you develop the creative and critical thinking skills that today's employers hire for. Our programs, courses and community partnerships are designed to help you uncover the ways your passions can lead to new career possibilities. Case in point: Our English graduates go on to positions in public policy, our philosophy alumni go on to law school and our history grads hold positions helping interns find their own calling. See their stories for yourself.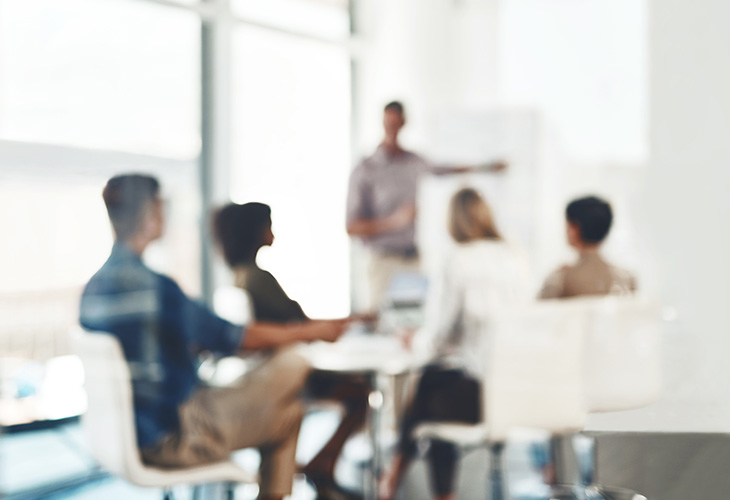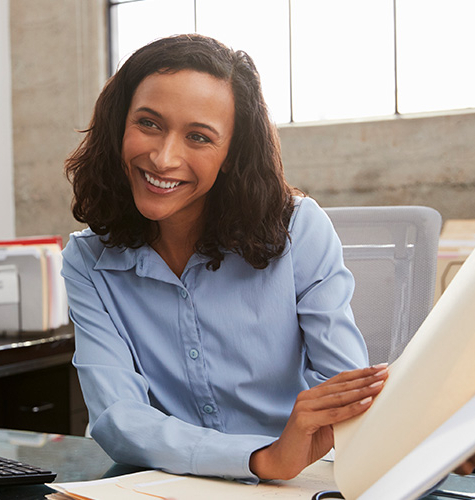 Use Your Degree to Build Your Own Career Path
As you can see from our graduates, the skills you'll develop in the humanities and politics open interesting doors. And our unique, hands-on learning approach means that you'll be practicing those skills through internships, capstone projects and community partnership before you graduate. With a grounding in history or philosophy, your unique perspective can be an asset to a variety of companies and organizations. And because our approach is grounded in helping you find the real-world applications for what you're passionate about, you'll graduate from the NSU Halmos College of Arts and Sciences with greater career prospects. To see more about our unique model, check out our commitment to Career Pathways.
Humanities Can Enhance Your Perspective
Even if your career aspirations lie in social sciences or STEM fields, the courses and minors offered by the Department of Humanities and Politics can amplify your impact. Physicians who understand ethics go far. Anthropologists with a grounding in history create more compelling work. And sociologists with linguistic skills can share their work with a wider world. After all, our goal at the NSU Halmos College of Arts and Sciences is to graduate critical and creative thinkers who have the capacity to change things. And the first step is to challenge yourself to think bigger.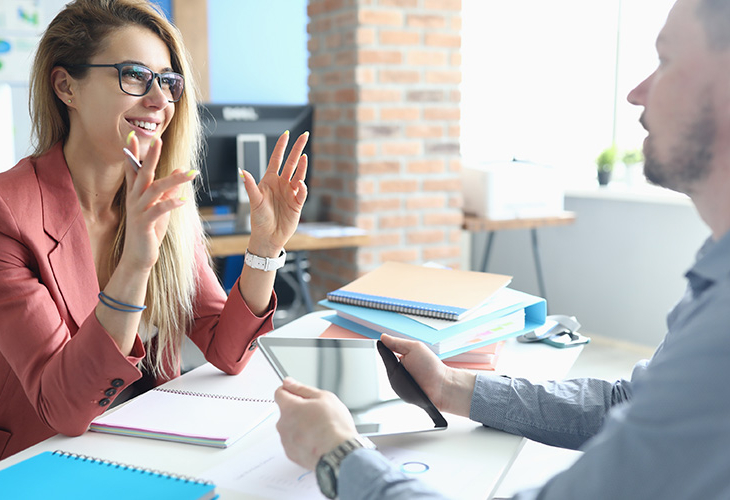 You and NSU – the Sky's the Limit
Your support and involvement helps us create, investigate and improve the world around us. Join us in our passion to bring out the best in our students, our society, our environment and our economy.