Our Passions Drive Our Creative and Scientific Pursuits
At the Nova Southeastern University Halmos College of Arts and Sciences, we're driven by accomplishments. It's how we structure our experiential learning curriculum, and it's how we measure our efforts.
NSU faculty are leaders in their fields. As a student, you have an opportunity to work directly with them on research, news-making endeavors, artists' showcases and community impact initiatives that actually make a difference in our world.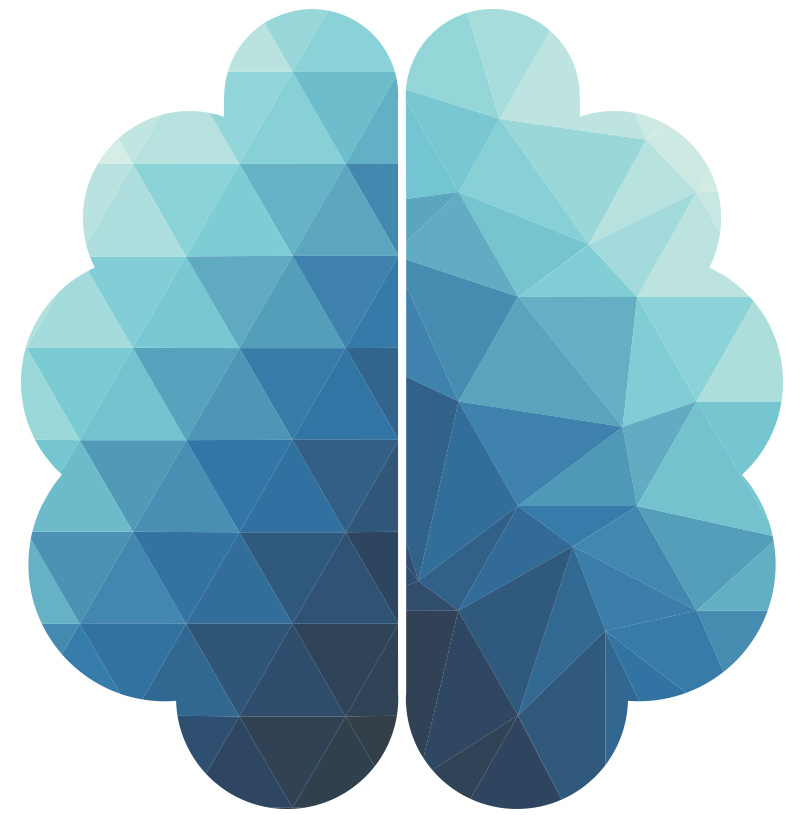 Our Research and Portfolios Launch Careers
Because our curriculum focuses on giving you real-world, hands-on experience, you'll graduate with skills and a body of work that set you apart for the rest of your career. Our community connections and partnerships with organizations help you and all of our graduates make a name for yourselves, regardless of what pathway you choose.
Sociology was the catalyst for my career path. Exploring the complexities of environmental impact and food insecurity has taken me from Veracruz, Mexico, to Knoxville, Tennessee, to my current work as an attorney and social justice advocate here in Miami.

SYLVIA D. / ATTORNEY AND SOCIOLOGY ALUMNA, 2014
Committed to Community
NSU Sharks can dominate solo, but we prefer the company of others who share our passions.
That's why we've created a learning environment and campus life that foster community. It's personal faculty attention. It's a group of peers who share your successes and learning experiences. The friends, mentors and connections you make here will last a lifetime.
Faculty to Graduate Students
Faculty to Graduate Student Ratio to Focus on Personal Guidance and Instruction
Research Hubs
Home to Four National and International Research Hubs
Internships Annually
Our programs emphasize real-world experiential learning
Student Clubs and Organizations
Over 99% of our students join at least one group
Our Research and Achievements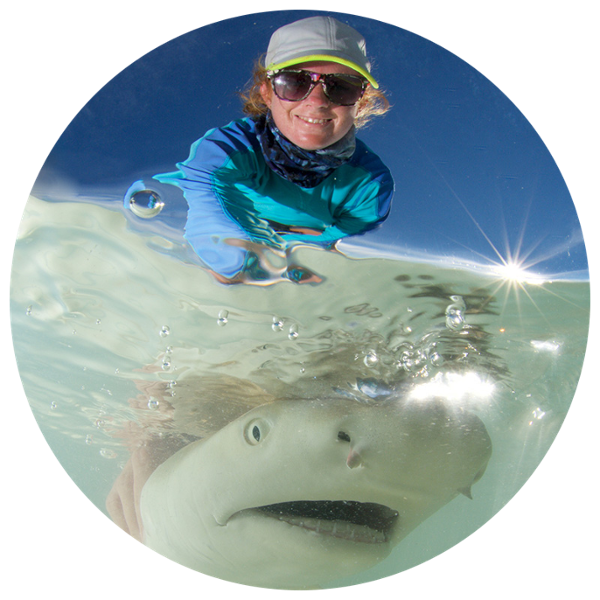 Shark Research
NSU is home to some of the world's leading experts on sharks, along with one of the largest shark surveillance programs on the East Coast.
Sea Turtle Research
Our sea turtle nesting surveillance program covers three major species. Learn along with us.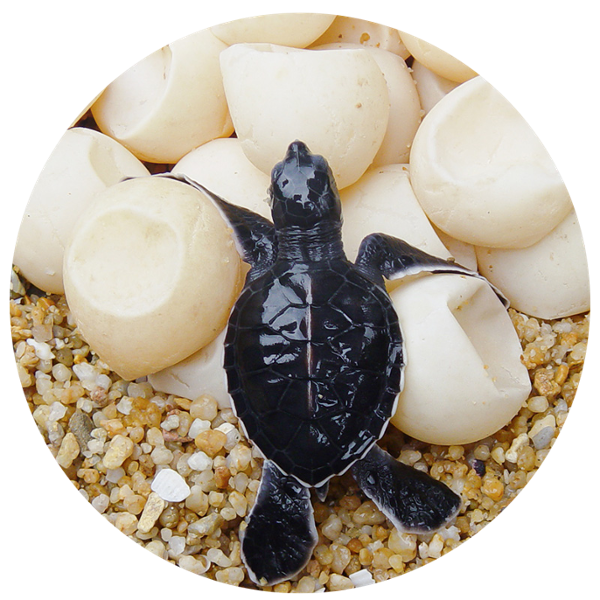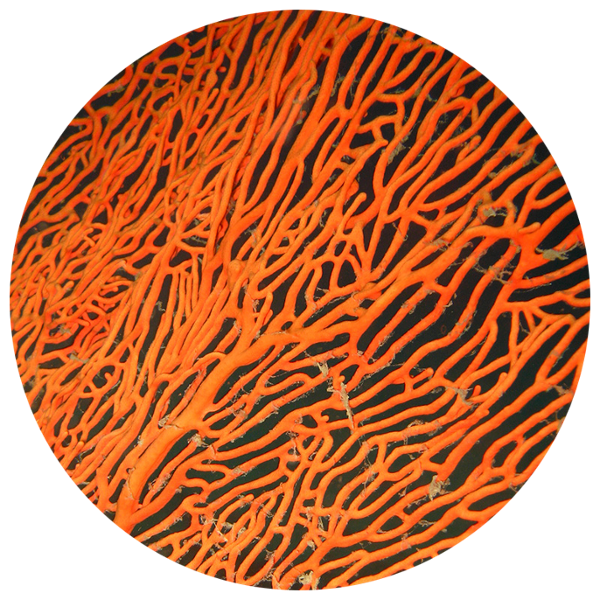 Coral and Climate Research
Our international research hub and coral nursery are replenishing and protecting our oceans.
Understanding and Resolving Global Conflict
From analyzing peace talks to understanding how we resolve interpersonal divides, our experts get consulted on the conflicts that shape our society.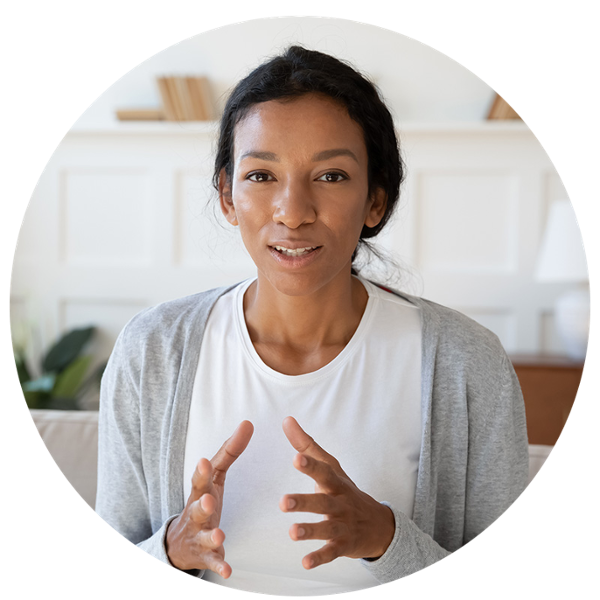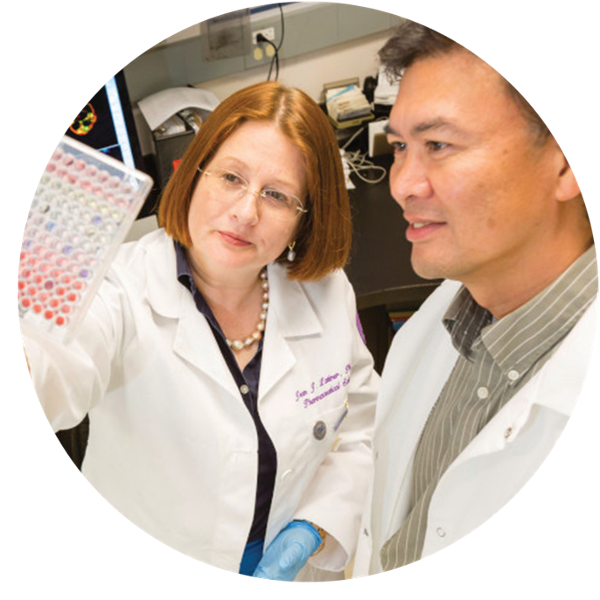 Faculty Research
Our faculty are nationally and internationally recognized. Meet the people you'll be learning from and working alongside.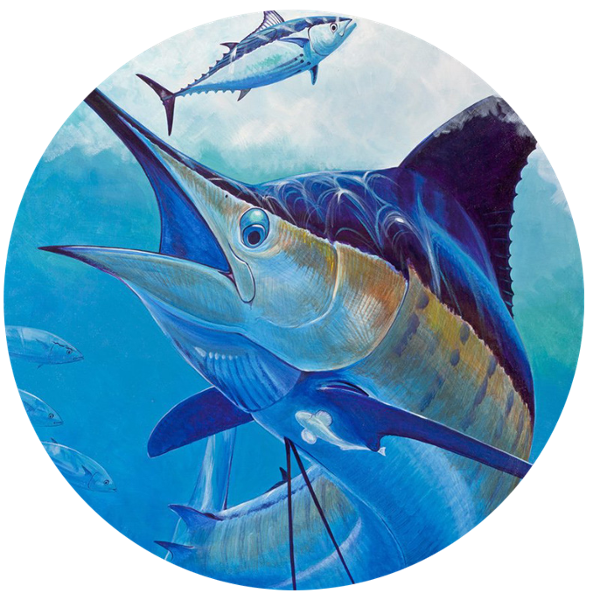 Experts in Residence
Guy Harvey inspired our educational model. See his story and the other NSU resident experts who shape our culture.
Writing Center
Our Writing and Communication Center is run by embedded experts who help our students cultivate the communications skills to excel in any discipline.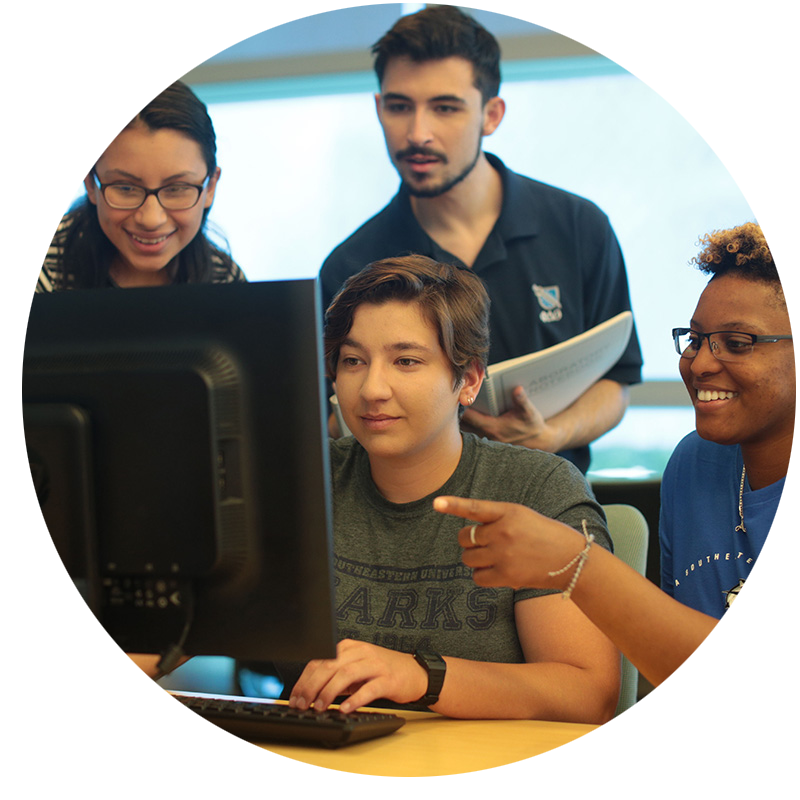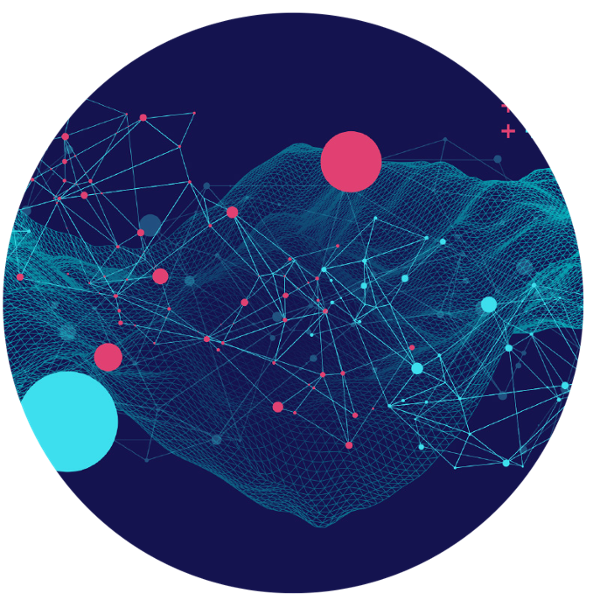 Elections and Social Trends
We examine the trends, statistics and politics that impact life in large and small ways. Come see the fascinating shifts that move our world.
Clinical Exploration Program
CEP gives you the opportunity to shadow medical professionals on the job as part of your health-focused studies. It's a practical, firsthand review of your career options.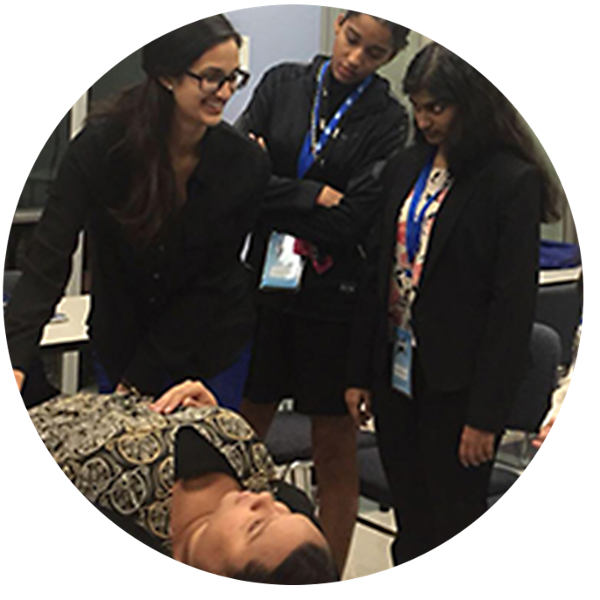 You and NSU – the Sky's the Limit
Your support and involvement helps us create, investigate and improve the world around us. Join us in our passion to bring out the best in our students, our society, our environment and our economy.