Once upon a time, you went to school for a profession, you got a job, you worked there for 50 years and you retired. That economy and that world no longer exist.
And that's why there are no dead-end majors Nova Southeastern University's Halmos College of Arts and Sciences.
Our philosophy graduates help multinational corporations make more informed business decisions. NSU sociology majors unlock careers in government, healthcare and law enforcement. And our mathematics majors build data models that NGOs use to better understand our world.
Through capstone projects, community partnerships, integrated internships and other hands-on learning experiences, NSU undergraduate arts and humanities programs create the type of pathways to lucrative career possibilities touted by author Martin Tolich in his book Public Sociology Capstones: Non-Neoliberal Alternatives to Internships.
The bottom line: If you have a passion for a subject, our faculty and advisors will help you discover a variety of career paths that match your skills and interests.
Since graduating, I have worked for the Florida Panthers, Sony Music, and now Royal Caribbean Group. In my current role as a senior business analyst, I am responsible for interpreting patterns within sales data and presenting strategic recommendations and insights to executives.

TEODORA S. / SENIOR BUSINESS ANALYST AND MATHEMATICS ALUMNA, 2017
Here Are the Facts

Employers want to hire people who
have the communication skills and
understanding that come only from an arts and humanities education. A foundation in the core sciences
is now an essential part of existing
in our modern world. Interdisciplinary exploration and a
hands-on education can illuminate
career possibilities you never knew existed.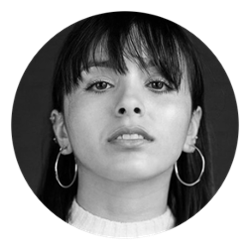 "At NSU, I was able to develop my skills in Dance Lab and DanceWorks performances. During that time, I made a connection with our guest choreographer, which led to an internship at Alma Dance Theater. Because of the connections and programming at NSU, I now have a career as a member of a dance company and an MFA from NYU Tisch School of the Arts."
Sarah Amores, Professional Dance Artist / B.A. in Dance, Class of 2015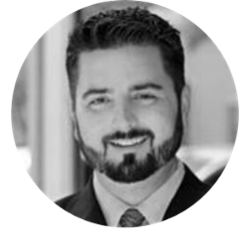 "My time at NSU prepared me with the experience and skills I needed for the University of Florida College of Law. Because of the opportunities I had to explore my potential, I'm now a practicing attorney in Altamonte Springs, a Florida Supreme Court certified family law mediator and a circuit civil mediator."
– Roy Smith IV, Family Law Mediator and Circuit Civil Mediator / B.S. in Legal Studies, Class of 1997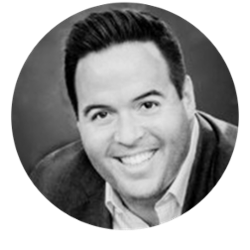 "I use my sociology skills every day as a Fort Lauderdale Police detective. The faculty encouraged me to explore, which led me to pursue the Bloomberg Fellowship after I graduated to further my passion for public health and my understanding of the major challenges facing our community and our nation."
– Christopher Carita, Police Detective / B.S. in Sociology, Class of 2019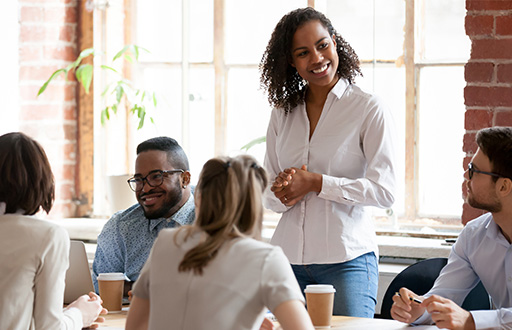 B.S. in Sociology
Featured Undergraduate Program
Become the kind of field-based professional, scholar or leader who can create positive change by understanding group dynamics, social movements and the theory of how people organize. Gain the skills to unlock your possibilities in government, community organizing, NGOs, research or consultancy.
B.A. in Dance
Featured Undergraduate Program
Become a performer, choreographer, educator – or pursue a graduate dance program. Take part in the NSU Dance ensemble, and find your inspiration from master classes and visiting professionals who explore new modes of communication through movement.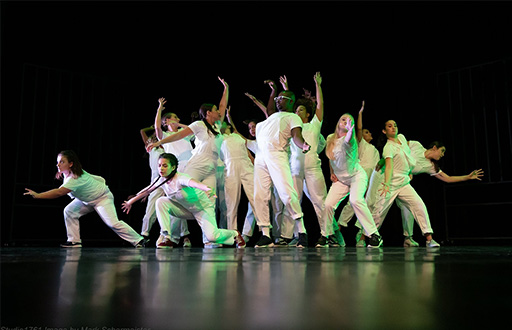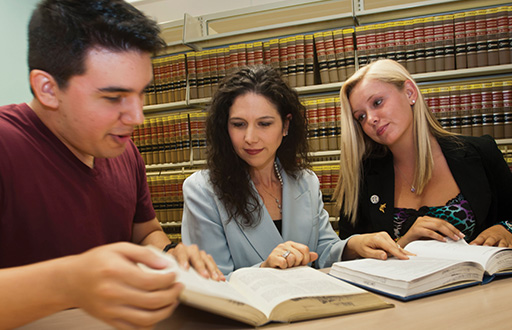 B.S. in Legal Studies
Featured Undergraduate Program
Interact with judges, attorneys, public officials and other pivotal figures in the legal community while you explore a future in law school, politics or public affairs. Develop strong communication skills, critical thinking and an understanding of the social and political context of legal issues you need to succeed in a variety of fields.
Explore with Us
Our educational model is designed to help you explore career pathways, rather than just one degree that leads to one type of job. Hands-on projects, capstone coursework, internships and community partnerships at NSU's Halmos College of Arts and Sciences help you unlock your potential and discover more interesting ways to use your skills and passion.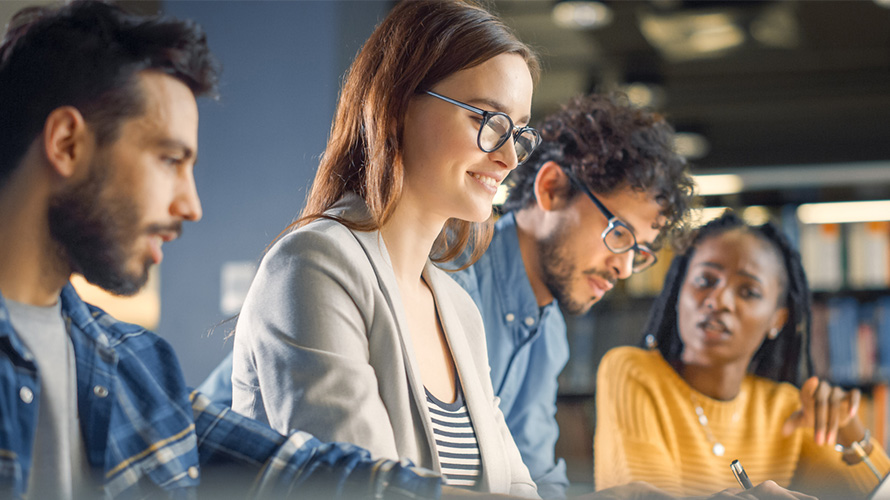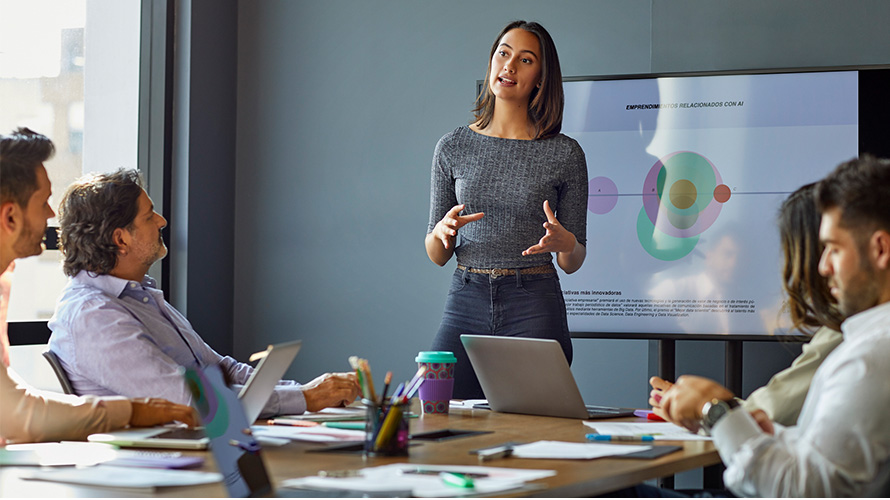 Find Your Place in the World
Things are complicated out there. Researchers need help from grant writers to secure funding. Politicians rely on scientists to inform decision-making. Governments and companies depend on historians and sociologists to help make sound organizational decisions.
There's not a profession in our society today where everyone is trained in the same discipline. So why choose a school that educates that way?
Pathways Lead to More Possibilities
Our model at the NSU Halmos College of Arts and Sciences is different. We don't send you down a degree track with a single destination. Instead, we help you uncover unique possibilities for your future by opening up different pathways to explore.
Come find a more interesting future through a broad curriculum that goes beyond just one area of study.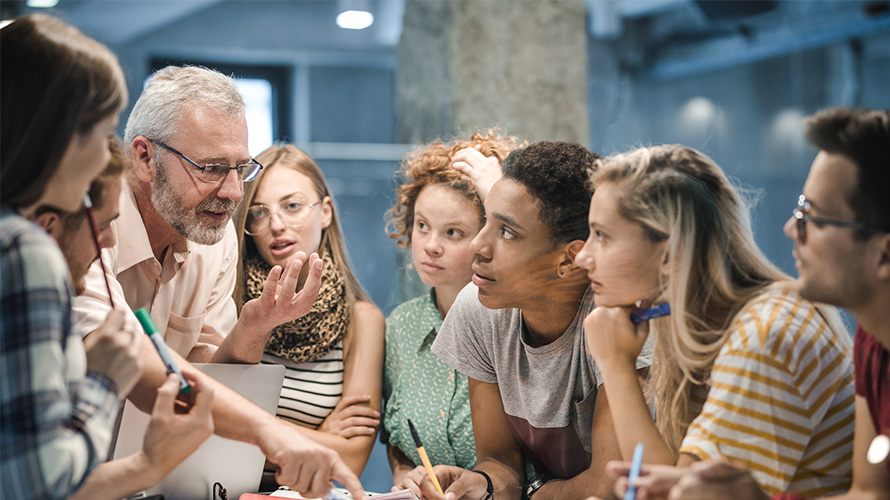 You and NSU – the Sky's the Limit
Your support and involvement helps us create, investigate and improve the world around us. Join us in our passion to bring out the best in our students, our society, our environment and our economy.