NSU Faculty Foster Greater Understanding and Peace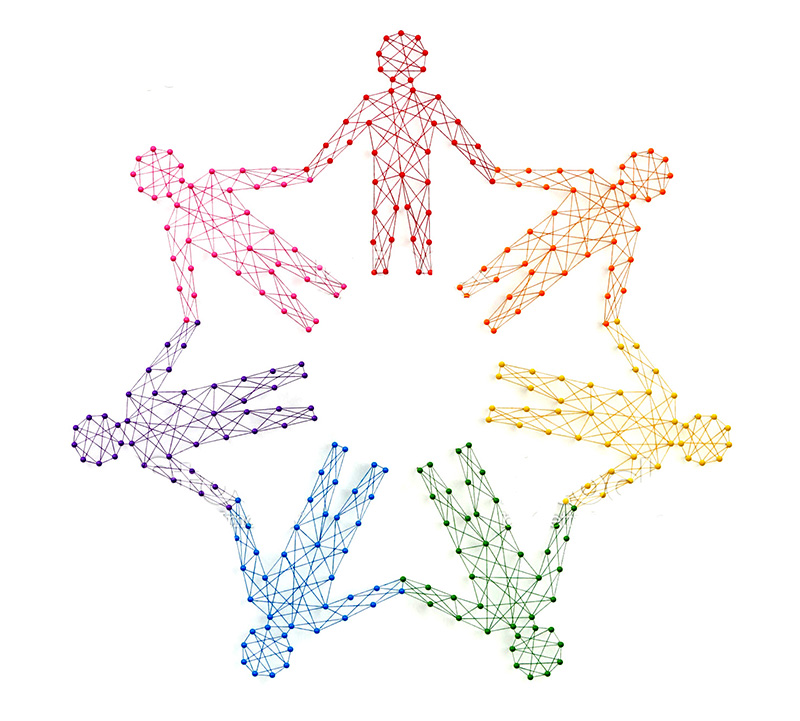 Through a commitment to nonviolent resolution, the Department of Conflict Resolution Studies helps students develop the skills to become compassionate forces for unity and understanding. And it's because our faculty lead by example. Through the scholarship of engagement, a framework developed by two Nova Southeastern University Halmos College of Arts and Science faculty members, we seek to engage and transform conflicts to push the field forward.
NSU Alum Speaks at Social Justice Roundtable
Tony Gaskew, Ph.D., is a graduate of the doctoral program in conflict analysis and resolution at the NSU Halmos College of Arts and Sciences. At this year's Social Justice Roundtable, Gaskew discussed his upcoming book, Stop Trying to Fix Policing: Lessons Learned from the Front Lines of Black Liberation.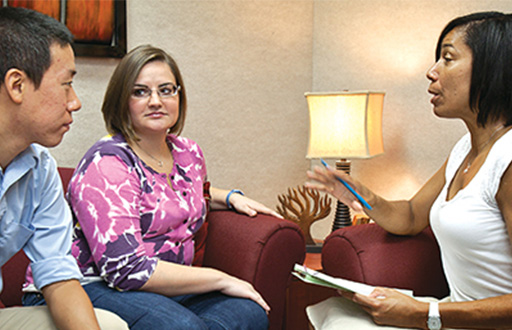 University Launches Conflict Resolution Services
The newly created NSU Conflict Resolution Services offers professional mediation and facilitation services, workshops and conflict coaching for individuals, families, groups and organizations throughout South Florida. We also provide faculty and professional staff for consultation, presentations and special projects.
Read the Latest Issue of the Journal Peace and Conflict Studies
Read about interdisciplinary explorations of conflict resolution, peace building, humanitarian assistance and other alternative mechanisms that seek to prevent and control violence. Articles include topics such as sustainable development, ecological balance, community revitalization, reflective practice, action research, social justice, human rights, peace education, gender equality, intercultural relations, grassroots movements and organizational transformations.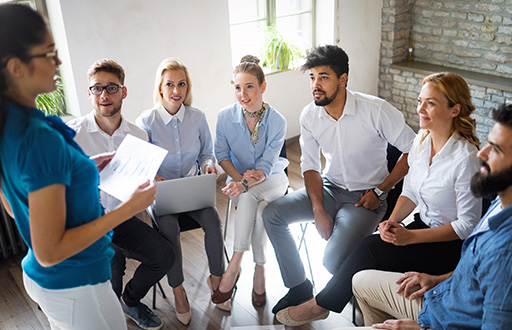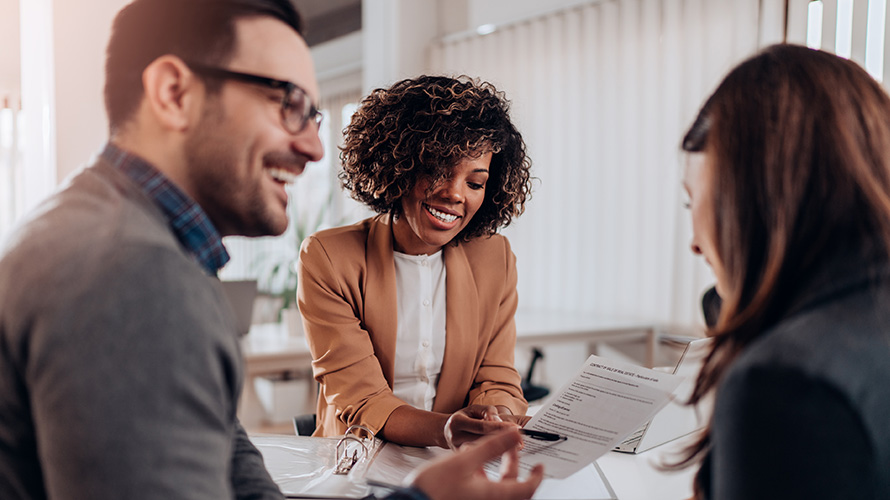 Our Approach to Conflict Resolution
Our undergraduate and graduate programs focus on the theory and practice of understanding human behavior in societies. Our methods resolve conflicts in a nonviolent fashion that respects the fundamental humanity of all parties. Using interdisciplinary techniques from sociology, psychology and communications, you can be a force for resolution and peace.
Careers with a Conflict Resolution Degree
There are dozens of career pathways for graduates with a degree in conflict resolution. You can be a mediator, organizational consultant, government official, clinician, field researcher – and so much more. Our faculty consult with and advise governments, international bodies and law enforcement groups, just to name a few. Because wherever human beings have competing interests, conflict resolution skills come in handy.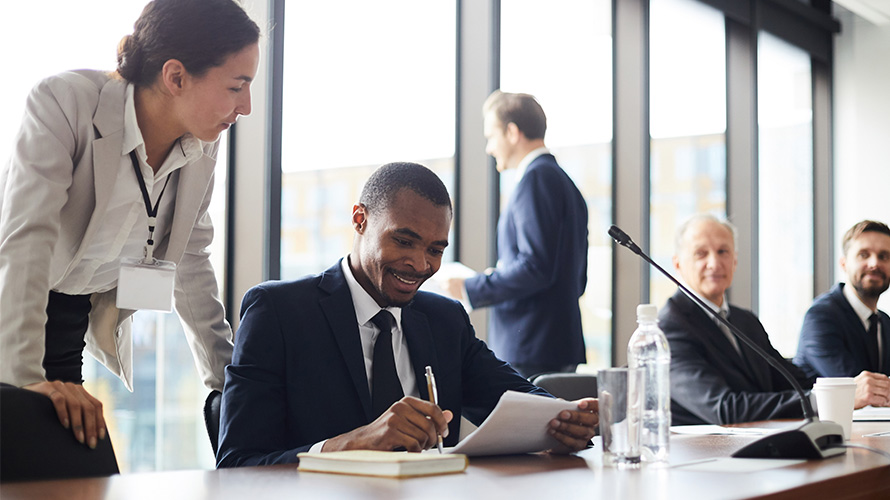 You and NSU – the Sky's the Limit
Your support and involvement helps us create, investigate and improve the world around us. Join us in our passion to bring out the best in our students, our society, our environment and our economy.