Never Bored. Never Boring.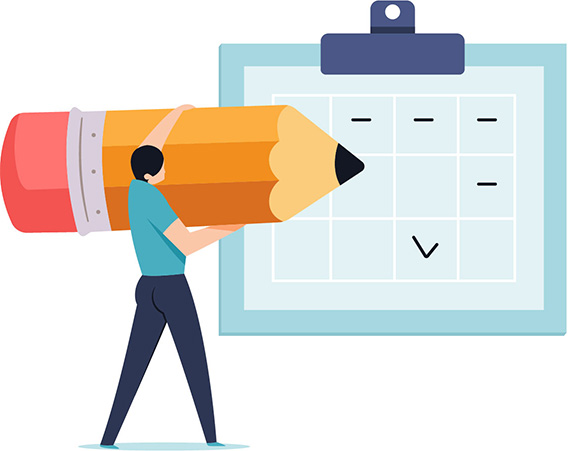 There's always something exciting happening at Nova Southeastern University's Halmos College of Arts and Sciences. And as a committed part of our community here in South Florida, most of our events are open to the public.
Here's a rundown of upcoming NSU events, expositions, art exhibits, performances and citizen-science initiatives.
The best parts were the relationships I formed with my professors and classmates. Since it is a small program, the community is tight knit and fosters an open and communicative environment.

TYRIANNA R. / ENGLISH INSTRUCTOR AND ENGLISH ALUMNA, 2020
Connect With Us on Social
Keep up to date with NSU's Halmos College of Arts & Sciences on Social Media! Learn exciting news about our current students, alumni and faculty, as well as, seminars and important community news. Even track some sharks while you are at it!
Stay informed. Follow us on social!
You and NSU – the Sky's the Limit
Your support and involvement helps us create, investigate and improve the world around us. Join us in our passion to bring out the best in our students, our society, our environment and our economy.