Conservation Efforts and Climate Change Studies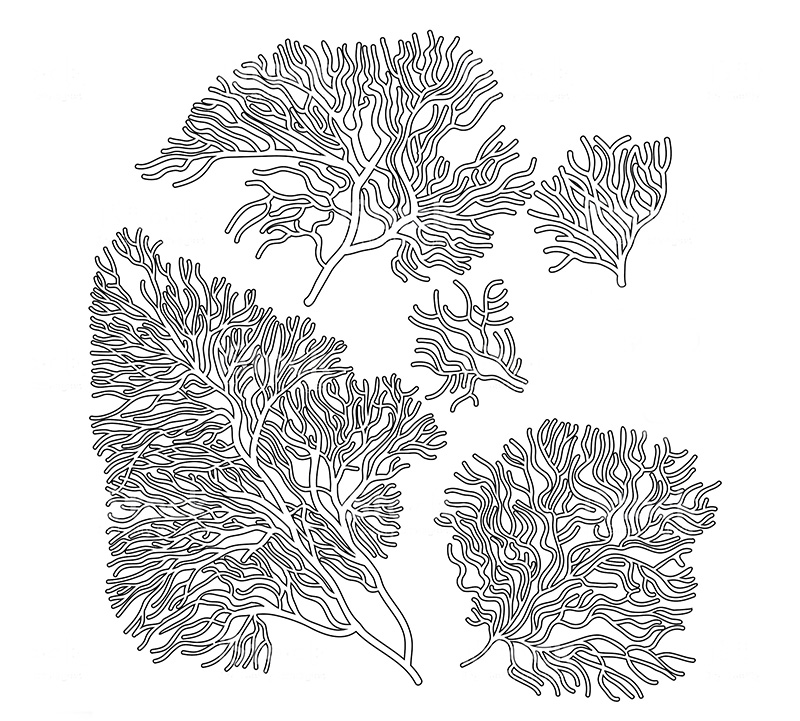 The Nova Southeastern University Halmos College of Arts and Sciences works with diverse global partners to understand and mitigate climate change impacts, protect ocean health and restore the functioning of our coral reef ecosystems.
Better weather predictions, probiotics that improve coral health and new methods of coral transplantation are all advancements that have come from recent research at NSU. And as a student, you can participate directly in these important initiatives.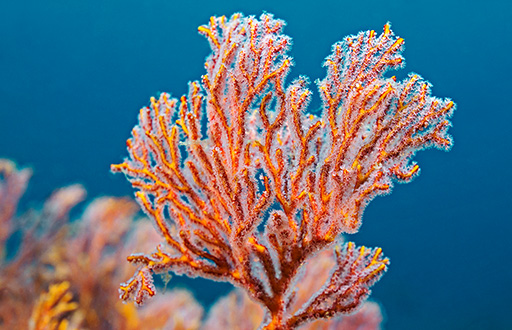 Halmos College Researchers and Alumni Test Probiotic Treatment for Diseased Coral
The Smithsonian Marine Station (SMS) and Halmos College of Arts and Sciences researcher Brian Walker, Ph.D., tested two new methods of using probiotic applications to treat wild Montastraea cavernosa coral infected with stony coral tissue loss disease. The first method uses a weighted bag enclosure to give the beneficial bacteria time to colonize an entire coral structure, while the second uses a paste applied to the surface of the coral to treat individual disease lesions. These treatments were developed by researchers at SMS, including Halmos College M.S. alumna Kelly Pitts.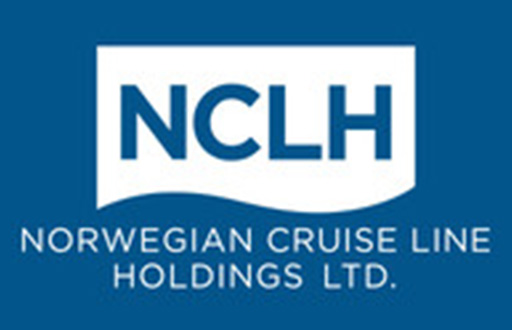 NSU Joins with Norwegian Cruise Line Holdings Ltd. to Help Restore Coral Reefs
NSU Halmos College of Arts and Sciences coral restoration experts and major cruise lines are coming together to protect the Earth's oceans. NSU researcher, Richard Dodge.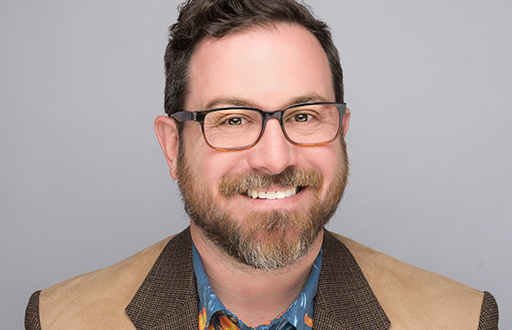 An NSU Researcher Weighs In on How Ocean Changes Affect Jellyfish Populations
While human impacts on ocean conditions have a negative impact on populations for many ocean species, jellyfish are thriving. NSU Halmos College of Arts and Sciences evolutionary biologist J. Matthew Hoch, Ph.D., sat down with Discover magazine to discuss how the simplicity of these invertebrates may be the secret to their success.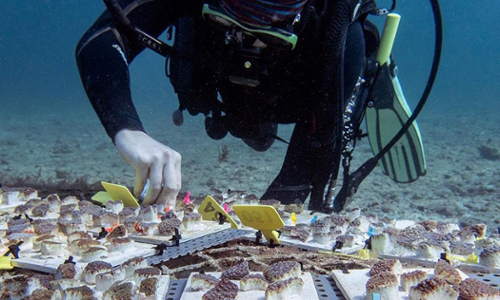 Our Work with Coral and Reef Ecosystems
For decades the NSU Halmos College of Arts and Sciences has worked with a broad coalition – other research universities, foundations and corporate partners – to improve our understanding and level of care for important marine environments. Our Oceanographic Campus in Dania Beach, Florida, is home to a nationally endowed coral nursery facility, the Guy Harvey Research Institute and coral restoration partnerships with several NGOs.
NSU's Climate Research
Our Environmental Science department is creating a new understanding of the impacts of climate change on weather events, ocean ecology and coastal society. Our work includes everything from measuring epigenetic changes in various populations of species to understanding the accumulation of heavy metals in seagrasses to the changes in parasite activity due to temperature shifts.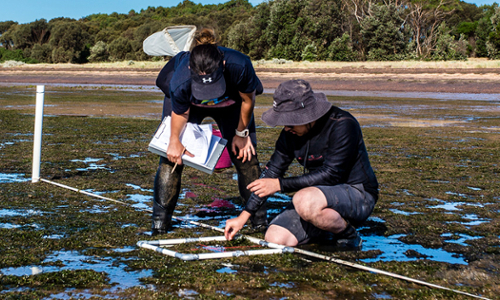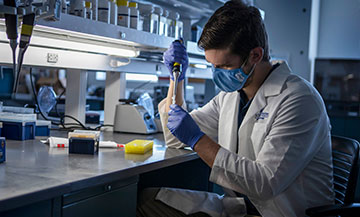 How You Can Get Involved
Students at the NSU Halmos College of Arts and Sciences are direct participants in our research. Through student groups, research assistant positions and faculty collaborations, both our undergraduate and graduate students get hands-on experience with lab research and field research techniques.
You and NSU – the Sky's the Limit
Your support and involvement helps us create, investigate and improve the world around us. Join us in our passion to bring out the best in our students, our society, our environment and our economy.