Explore the Research Initiatives of our NSU Halmos College of Arts and Sciences Faculty
One of the greatest parts about being a student at Nova Southeastern University's Halmos College of Arts and Sciences is that you get to work alongside leaders in their fields. Launch a new chocolate product as an undergrad. Promote the cause of social justice as part of an extracurricular. Contribute to published research studies as a graduate student. It's all possible with our hands-on educational model at NSU.
I had no idea what I wanted to do walking into NSU, but with the guidance of the professors in this department, I found my true passion: chemistry.

Amanda C. / Chemistry Ph.D. candidate and Chemistry alumna
Faculty and student publications in the past five years
Active project and research grants
Annual performances and exhibitions
Tracking SARS-COV-2 eRNA in Broward County Wastewater
Eben Gering, Ph.D. | Biology Professor
Using weekly samplings of wastewater throughout the county, NSU researchers are tracking the emergence and prevalence of new coronavirus variants by using the eRNA of different COVID strains.
Follow this Research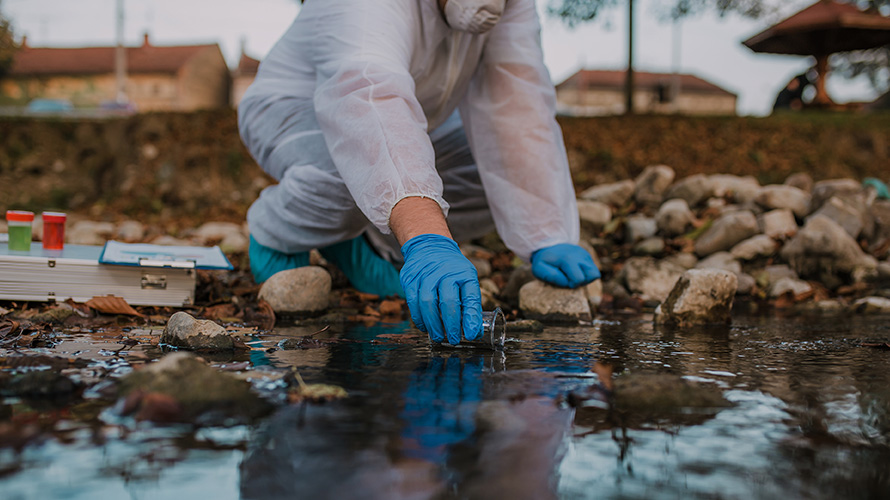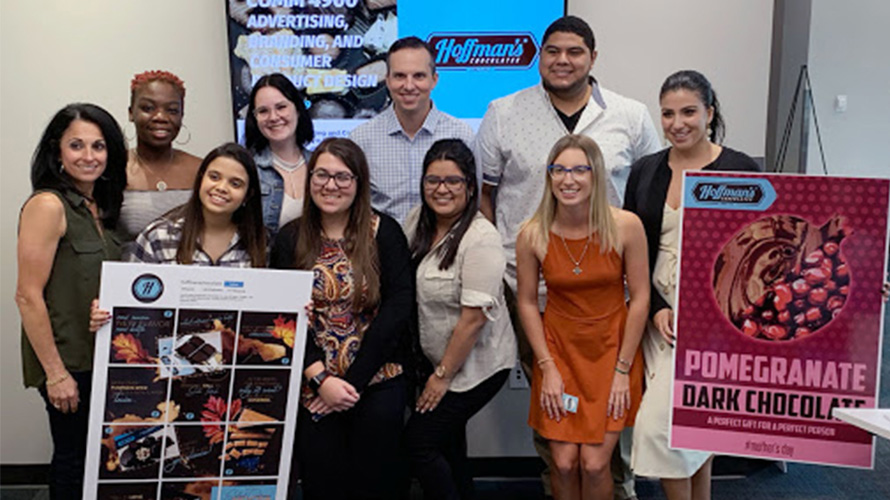 Communications Majors Launch New Flavors for Hoffman's Chocolates
Miriam Ahmed, M.F.A. | Communications Professor
Advertising, Branding and Consumer Product Design students partnered directly with renowned chocolatier, Hoffman's, to design the packaging, social promotions and marketing campaign for a new line of flavors.
Read the Story
Grant Delivers Supercomputer Time for Chemistry Researchers
Brian Van Hoozen, Ph.D. and Maria Ballester, Ph.D. | Chemistry Professors
Drs. Van Hoozen and Ballester received a grant from the Extreme Science and Engineering Discovery Environment (XSEDE), a division of the National Science Foundation. This grant will enable three undergraduate chemistry majors to conduct computational chemistry research to model ways humans may naturally avoid skin cancer.
Read the Story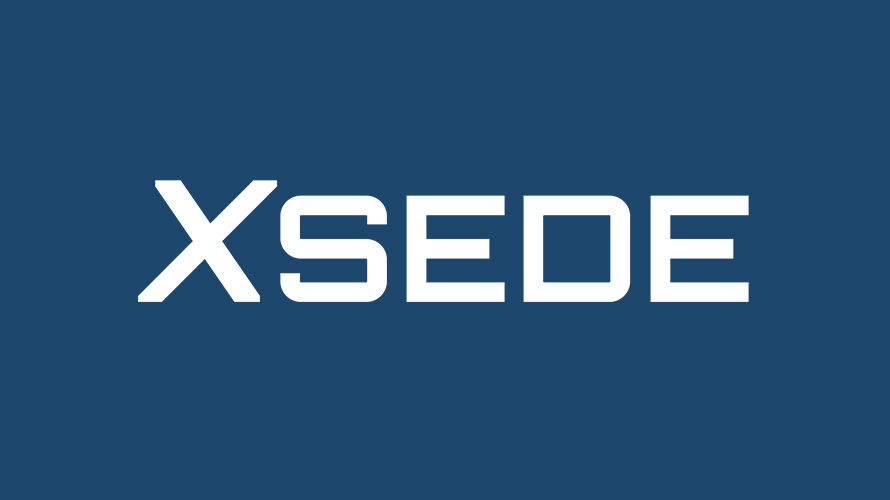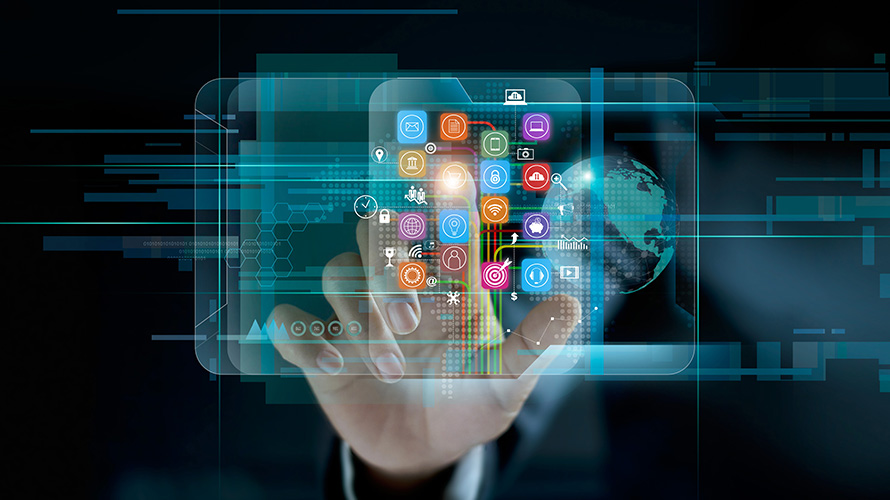 Revamping the Social Presence for the NSU Guy Harvey Research Institute
Whitney Lehmann, Ph.D. | Communications Professor
As part of an interdisciplinary learning initiative, Dr. Shivji partnered with NSU Social Media Theory and Practice students from the Communications department to overhaul the social media presence of the NSU Guy Harvey Research Institute, one of the world's most prominent environmental and biological research institutions.
Faculty Member Awarded Patent in Korea
Abdelkrim Bourouihiya, Ph.D. | Associate Mathematics Professor
This fall, NSU Halmos College of Arts and Sciences associate professor of mathematics, Abdelkrim Bourouihiya, Ph.D., received a patent in Korea for his novel method of encoding digital data files for compression to minimize storage, handling and transmission times. The invention was previously granted two U.S. Patents in 2018 and 2019, a Japanese Patent in 2019 and a North Korean Patent in 2020.
Read the Story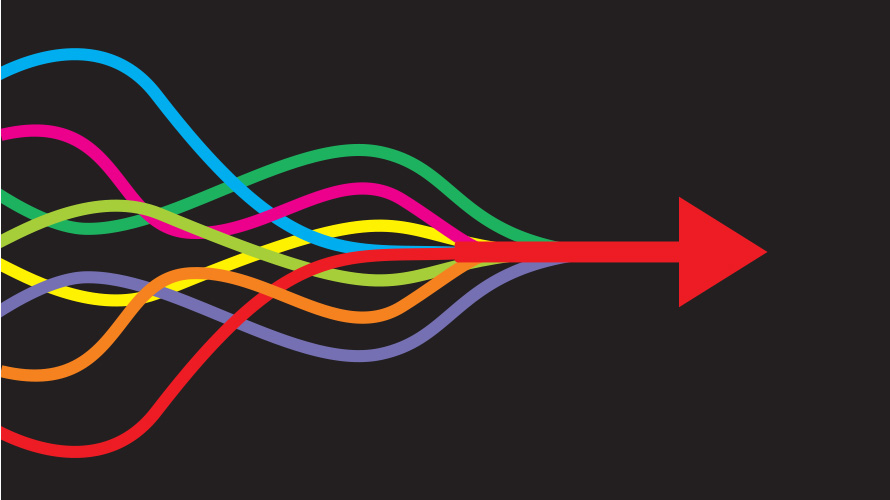 You and NSU – the Sky's the Limit
Your support and involvement helps us create, investigate and improve the world around us. Join us in our passion to bring out the best in our students, our society, our environment and our economy.