Message from the Chair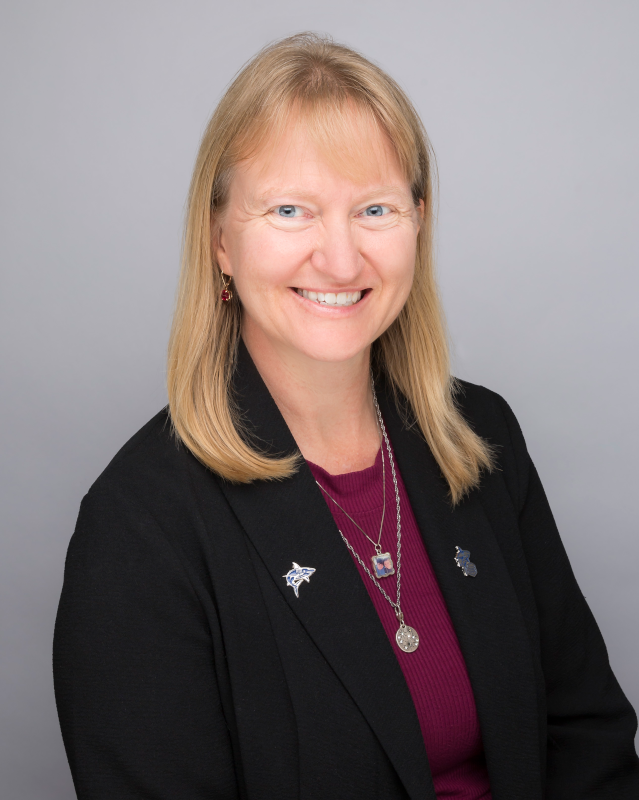 Welcome to the Department of Biological Sciences  at NSU's Halmos College of Arts and Sciences.

Please contact me if you have any questions regarding the Department of Biological Sciences and academic curriculum.I am one of the many professors who teach and support biology degree offerings at the college. We have a very diverse group of professors, teaching a variety of courses that comprise biology. The faculty would welcome the opportunity to help and answer any of your questions.
Sincerely,
Emily Schmitt Lavin, Ph.D.
Chair/Professor
Halmos College of Arts and Sciences
eschmitt@nova.edu