Computational Biology Laboratory
Researcher
Matthew Johnston, Ph.D.

Virtual Lab – no physical location
Digital Curriculum Vitae (CV)
Click Here to view the works and career accomplishments of Matthew Johnston.
Research Focus
To understand the physical and biological processes driving marine invasions by exotic species.  This knowledge is gained through the use of agent-based computer models that couple ocean characteristics with life-history traits of the invader.
Research Activities
Agent-based biophysical modeling
Invasive species
Ocean connectivity dynamics
Laval connectivity
Numerical simulation
Web application development
Database management
Software Development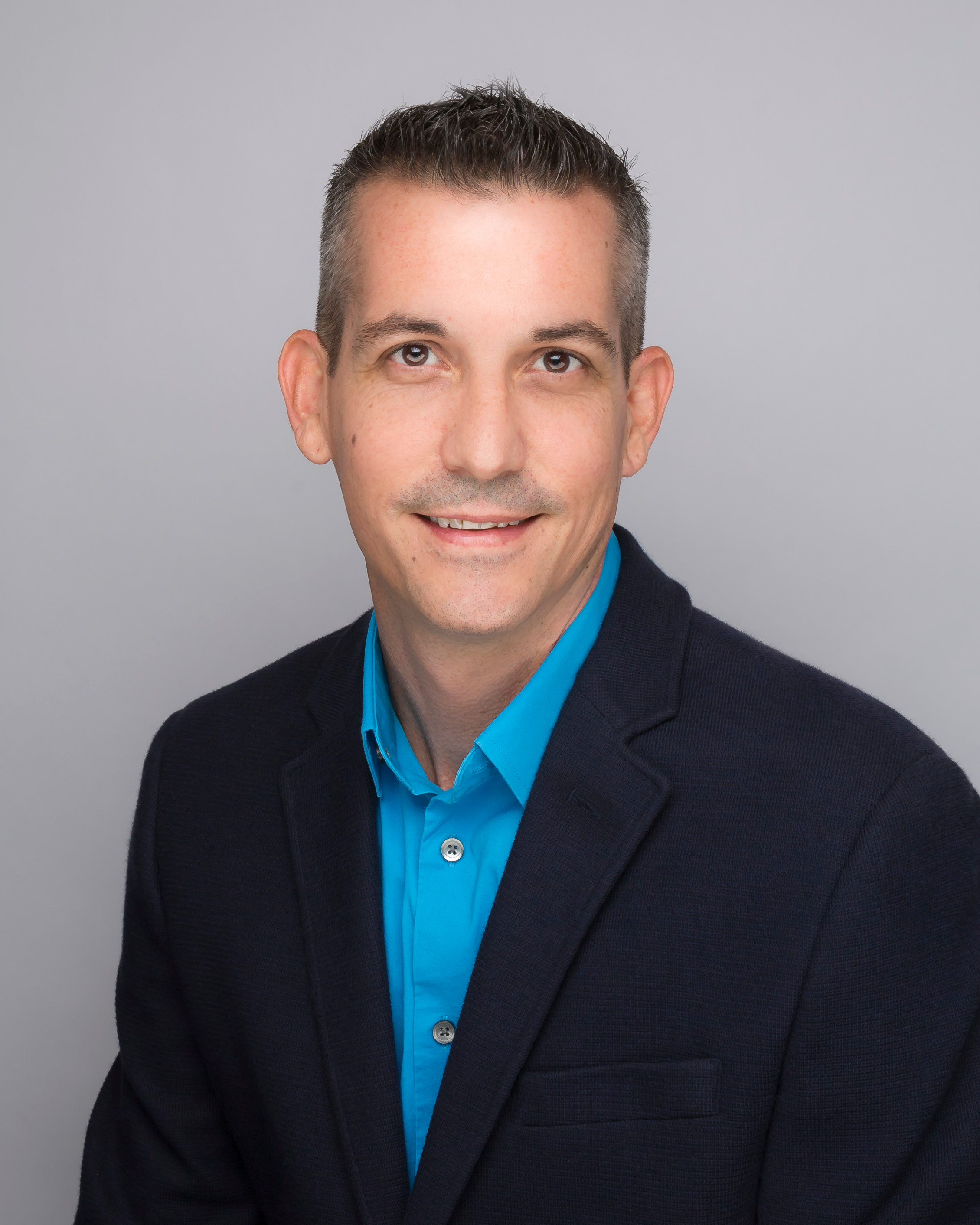 "Invasions by exotic species are the second largest threat to global biodiversity after habitat loss. It is critical to provide resource managers with tools to help predict the timing and distribution of marine invasions, assess the invisibility of marine habitats, and unravel the mechanisms behind the invasion process."
-Matthew Johnston, Ph.D.