Conservation Biology & Genetics Laboratory
Researcher
Mahmood Shivji, Ph.D.
Professor
COE Room #343
(954) 262-3658
shivji@nova.edu
Digital Curriculum Vitae (CV)
Click here to view the works and career accomplishments of Mahmood Shivji. 
Research Focus
Conservation Biology is an interdisciplinary science that applies field and genetic research methods to the understanding, conservation, and management of marine species.
Research Activities
Shark, billfish and coral reef fish conservation biology and ecology
Shark and billfish migration patterns
Coral reef ecosystem connectivity and biodiversity
DNA forensics for fish identification and fisheries law enforcement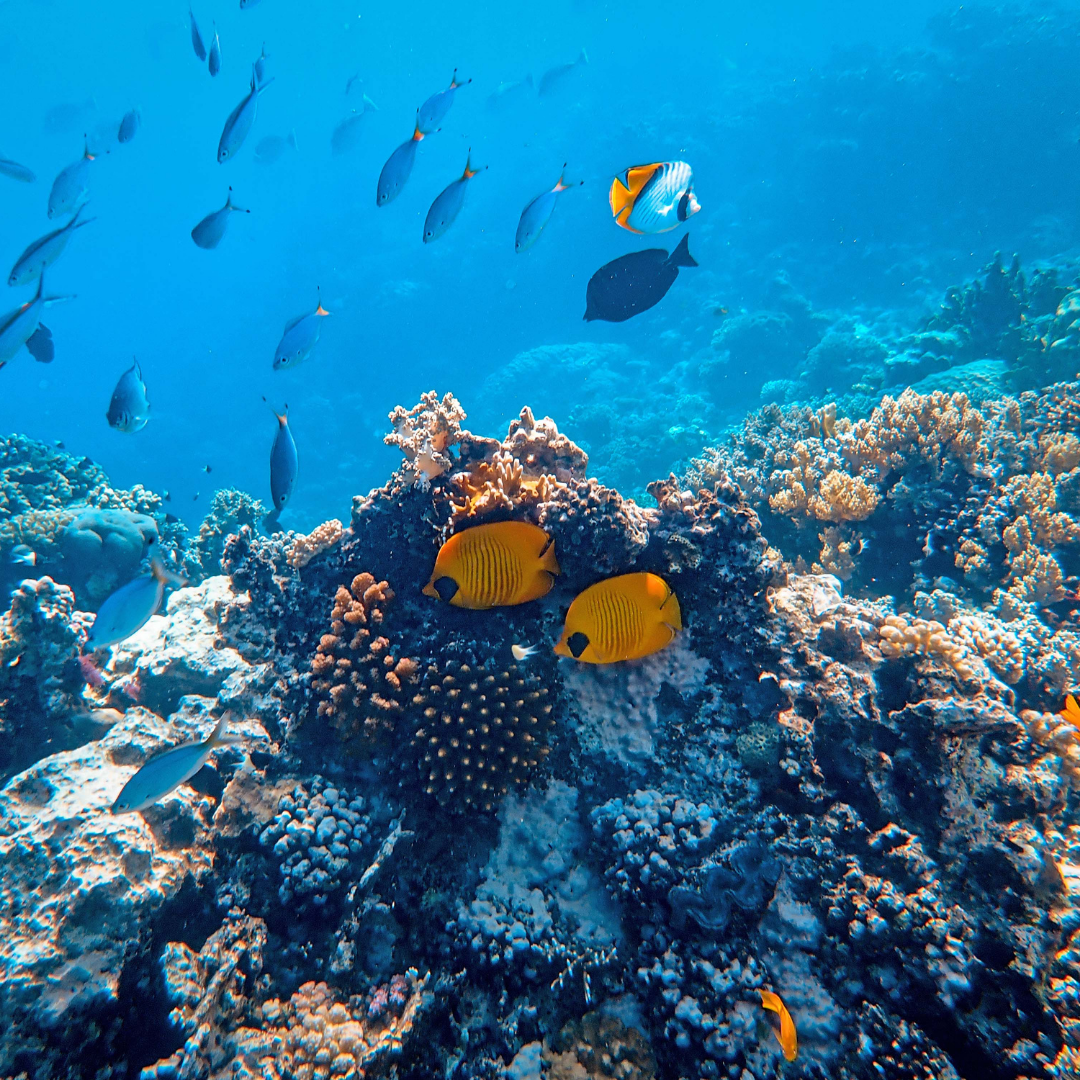 "My research programs are designed to understand and track the condition of coral reefs in Florida. Most of the news about coral reef condition is bad. The headlines you read in newspapers have it mostly right, but it's not the complete story. We still have spectacular underwater habitats, with high coral cover and lots of fish. There aren't as many of these places as there used to be, and the fish are typically fewer in number and smaller, but the fact that we still have special places means that it's worth the effort to conserve and protect them. On the other hand, time is short because the threats are significant. We can still make a difference – in good ways."
-Steven Miller, Ph.D.