Conservation Biology & Genomics Laboratory
Researcher
Mahmood Shivji, Ph.D.
Professor, GHOC
 Room #343
(954) 262-3653
mahmood@nova.edu
Digital Curriculum Vitae (CV)
Click here to view the works and career accomplishments of Mahmood Shivji. 
Research Focus
Conservation Biology is an interdisciplinary science that applies field work and genetics/genomics research methods to the understanding, conservation, and management of marine species.
Research Activities
Shark, billfish and coral reef fish conservation biology, genomics, and ecology
Fish movement ecology
Coral reef ecosystem connectivity and biodiversity
DNA forensics for fish identification and fisheries law enforcement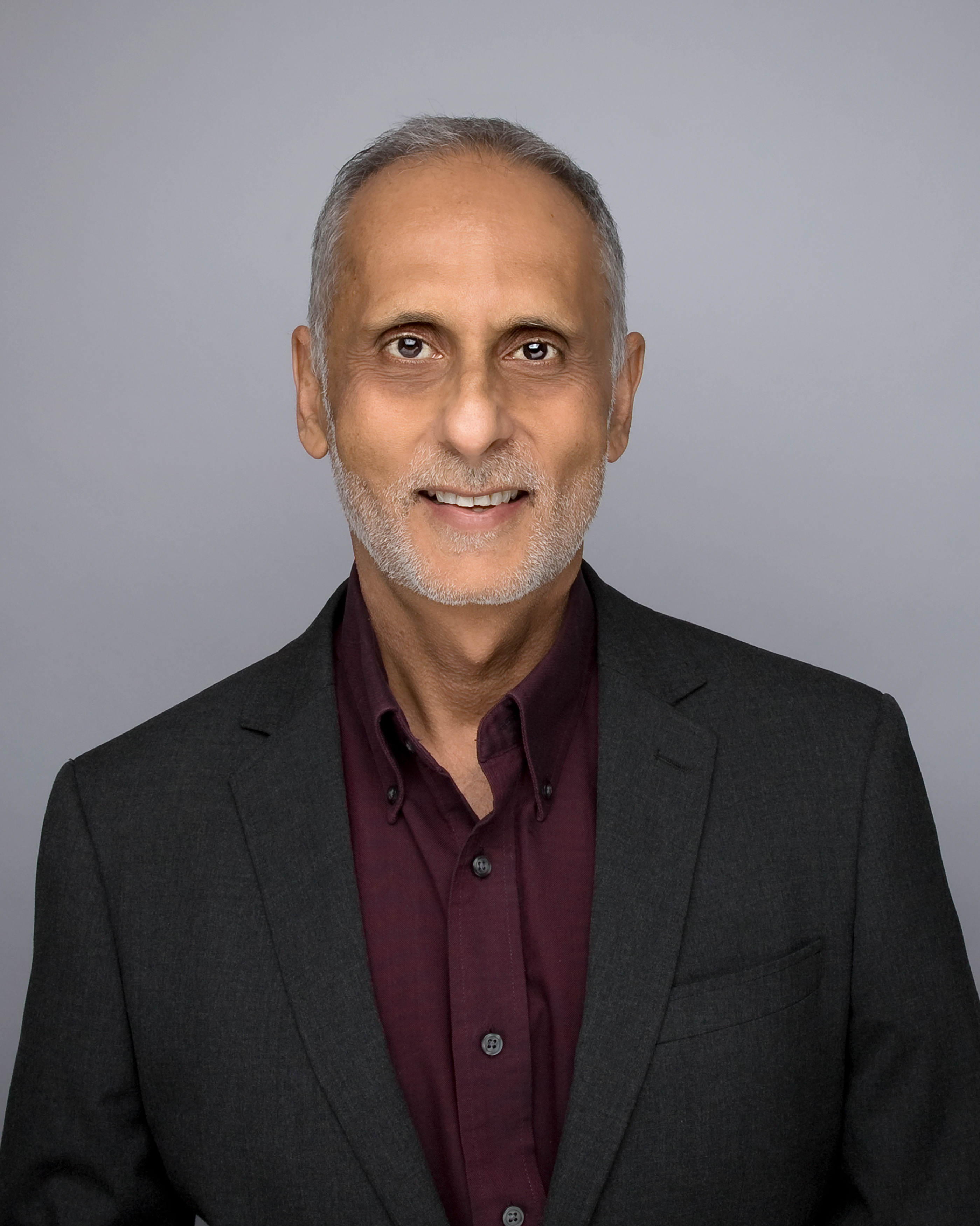 "Proper functioning of the oceans is based on a network of intricate interactions among its species and their environments. Understanding these interactions and conserving these species, especially the top predators, is essential for maintaining healthy ocean ecosystems."
Mahmood Shivji, Ph.D.
Professor, Department of Biological Sciences
Director, NSU Guy Harvey Research Institute & Save Our Seas Foundation Shark Research Center