Researcher
Steven Miller, Ph.D.

Research Scientist

COE

(954) 262-3600

smiller@nova.edu
Research Focus
Click here to view the works and career accomplishments of Steven Miller.
Research Focus
Benthic Ecology, Coral Reef Ecology, Nutrient Dynamics, Science Communication.
Research Activities
My current research activities include coral reef monitoring to assess changes in community structure throughout the Florida Keys. The program started in 1998 and includes multiple habitat types and no-take marine reserves in its design. Another project relates to octocoral (soft corals) biology and ecology to support the effective management of these organisms for the marine life aquarium trade.
I also work on projects related to coral reef restoration, especially for staghorn corals in the Florida Keys. Past research includes water quality studies related to nutrient dynamics and pollution in the Florida Keys and tracking fish inside and outside marine reserves using acoustic telemetry. In addition to scientific research, I work to advance innovative and entertaining communication projects. I am a founding member of the Shifting Baselines Ocean Media Campaign, which produces short films and public service announcements. I was Executive Producer for the documentary film, Flock of Dodos: The Evolution-Intelligent Design Circus, which premiered at the Tribeca Film Festival and was sold to Showtime TV.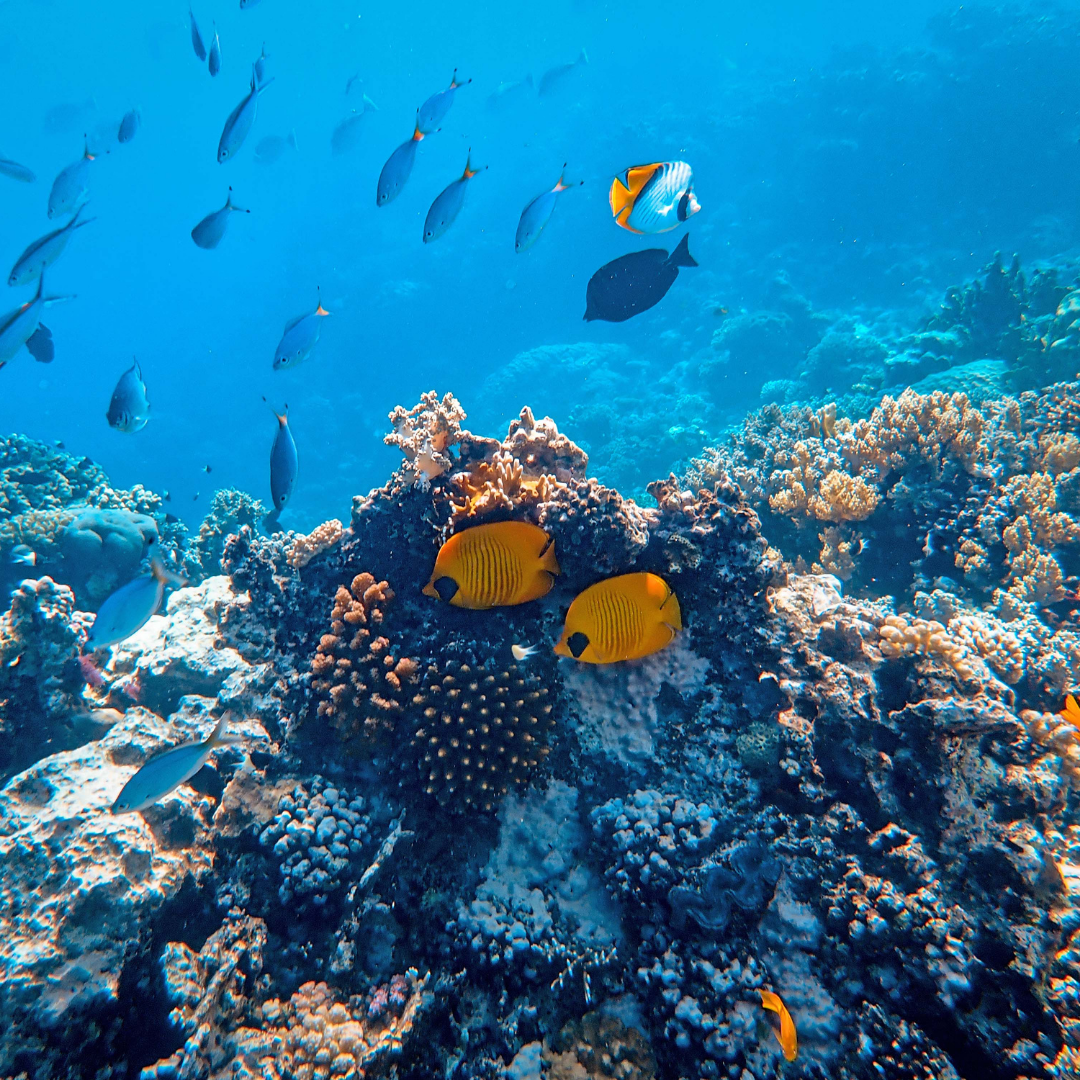 "My research programs are designed to understand and track the condition of coral reefs in Florida. Most of the news about coral reef condition is bad. The headlines you read in newspapers have it mostly right, but it's not the complete story. We still have spectacular underwater habitats, with high coral cover and lots of fish. There aren't as many of these places as there used to be, and the fish are typically fewer in number and smaller, but the fact that we still have special places means that it's worth the effort to conserve and protect them. On the other hand, time is short because the threats are significant. We can still make a difference – in good ways."
-Steven Miller, Ph.D.