Coral Reef Restoration, Assessment & Monitoring (CRRAM) Laboratory
Digital Curriculum Vitae (CV)
Click here to view the works and career accomplishments of David Gilliam.
Research Focus
Coral reef ecology with an emphasis on restoration, assessment, and monitoring. The research includes investigating the ecology, restoration, and conservation of staghorn coral (Acropora cervicornis) populations. The lab has a strong resource management focus and works closely with local, state, and federal agency resource managers.
Research Activities
Studying the basic ecology of staghorn and other corals
Evaluating threats to coral reefs and their communities
Monitoring coral reef health
Conducting reef damage recovery and restoration projects
Investigating methods to improve restoration success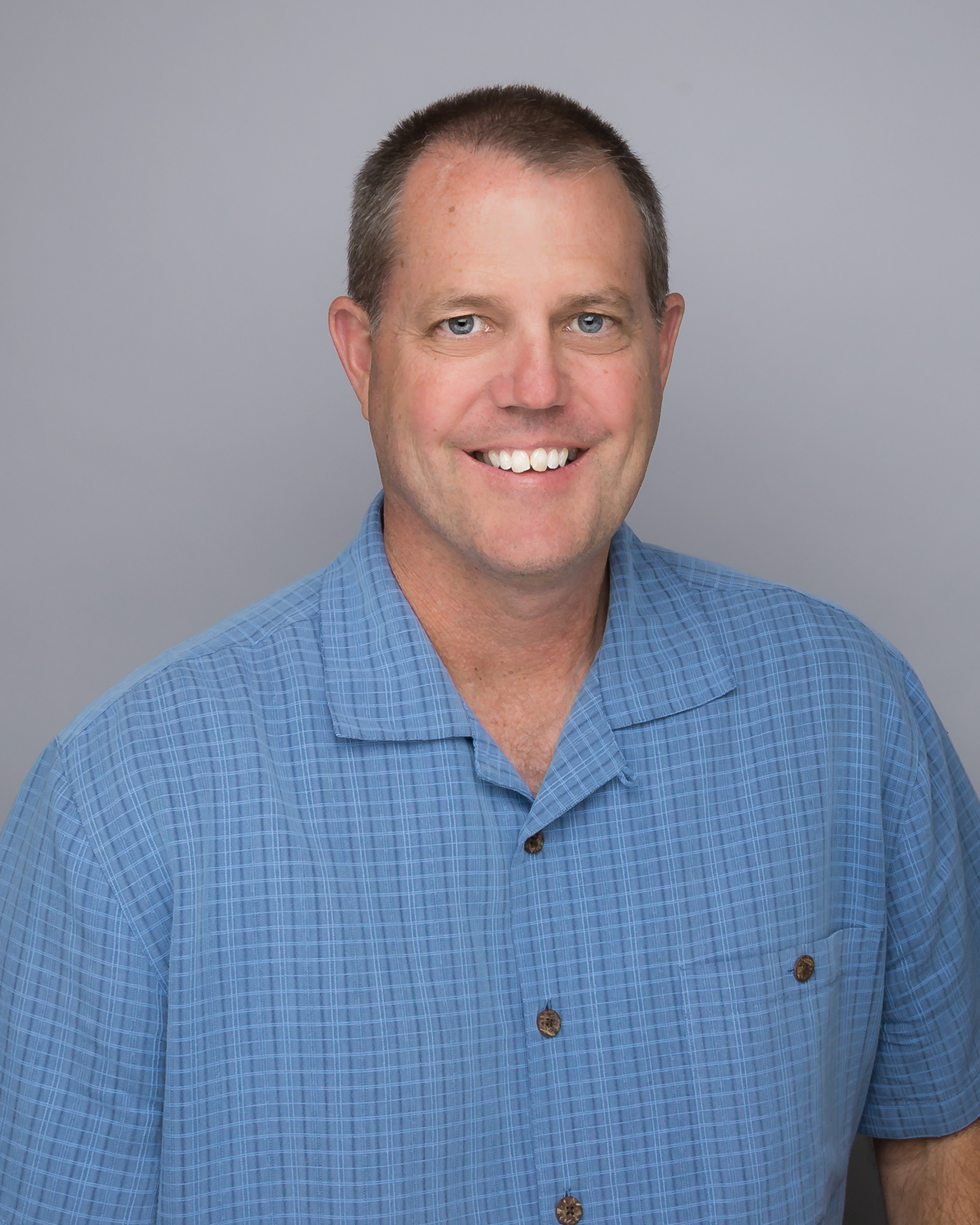 "The protection and conservation of coral reef resources requires collaboration among scientists, stakeholders, and local, state, and federal resource managers."
-David Gilliam, Ph.D.