Fisheries & Avian Ecology Laboratory
Researcher
David Kerstetter, Ph.D.
Assistant Professor 
Digital Curriculum Vitae (CV)
Click here to view the works and career accomplishments of David Kerstetter
Research Focus
 Fisheries science is the discipline of managing and understanding the harvesting of aquatic species, including finfish. It is a multidisciplinary field, which draws on aspects of oceanography, ecology, engineering, ichthyology, socio-economics, and management to provide an integrated picture of fisheries and their effects on the environment. Fisheries research at the Halmos College of Natural Sciences and Oceanography has historically focused on the commercially and recreationally important coastal and pelagic fishes, including billfish, tunas, and swordfish. More recently, the fisheries laboratory has engaged in alternative fishing gear outreach programs in Turkey, Morocco, and the Gulf of Mexico, in addition to expanding research on local seabird ecology and their interactions with Southeastern Florida fisheries.
Research Activities
Conservation gear engineering
Socio-economics of South Florida recreational fishing tournaments
Effects of anthropogenic contaminants in coastal pelagic fishes, and seabirds
Abundance and distribution of parasites in coastal pelagic fishes, mangrove fishes, and seabirds
Age and growth of tunas and mesopelagic fishes
Electronic tagging of tunas and swordfish
Trophic analyses of coastal pelagic fishes, mangrove fishes, and seabirds
Modeling and description of fisheries bycatch interactions
Laboratory Social Media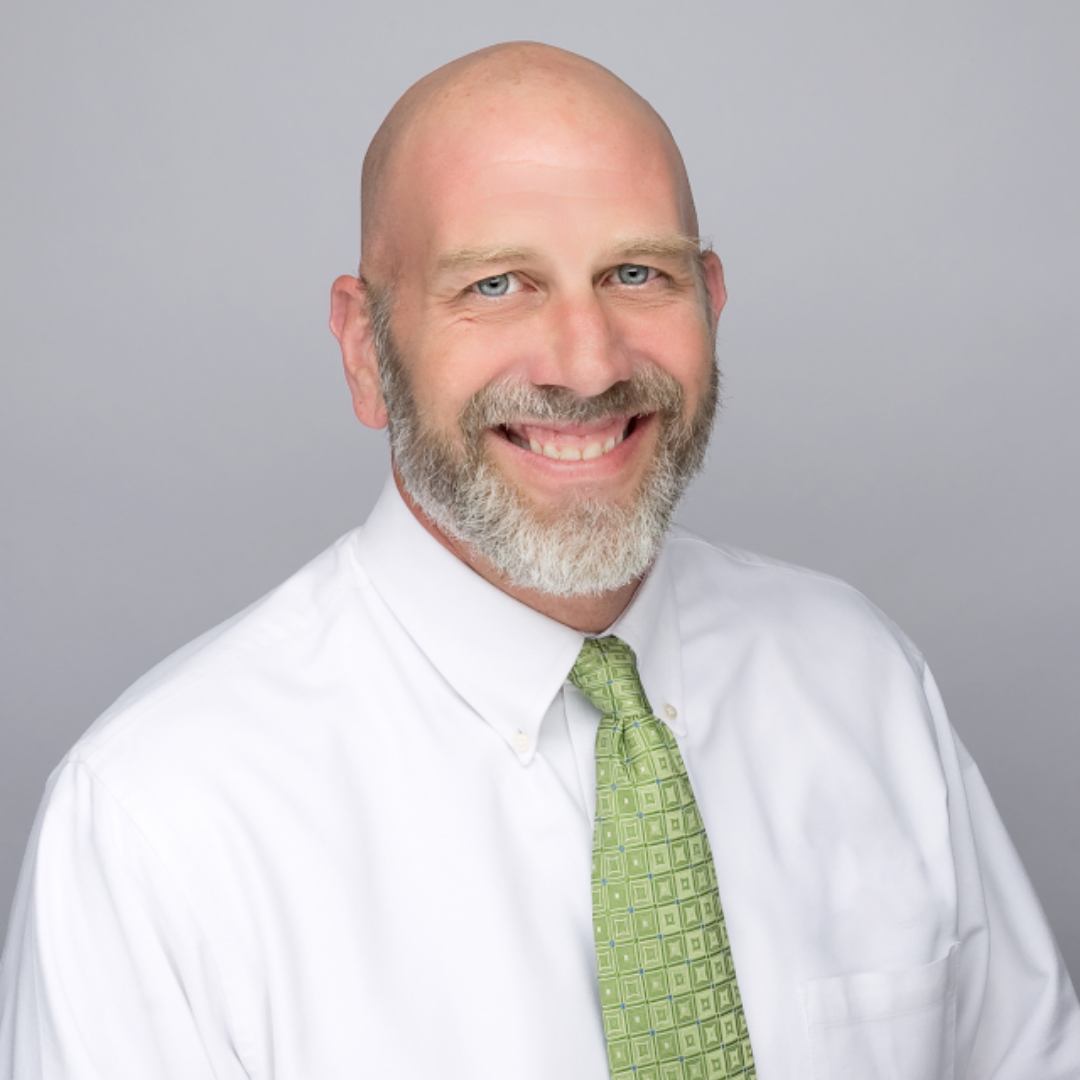 "As human use of the oceans increases, the field of fisheries science becomes vital to the sustainability of harvested wild populations. The fisheries laboratory provides a resource for both the management agencies and the fishers themselves through a combination of biological research, gear conservation engineering, and outreach."
-David Kerstetter, Ph.D.