Physical Oceanography Laboratory
Researcher
Alexander Soloviev
Ph.D.Professor
Digital Curriculum Vitae (CV)
Click here to view the works and career accomplishments of Alexander Soloviev.
Research Focus
This multidisciplinary laboratory focuses on physical oceanography and its uses with biology, meteorology, environmental impacts, environmental engineering, and the implementation of new SAR satellites. These research projects focus from local Florida to global projects.
Research Activities
Long-term observations of the Florida Current and electromagnetic research in the Straits of Florida
Hurricane intensity prediction
Implementation of a new generation of synthetic aperture radar (SAR) satellites
Transport of Hydrocarbon in the Environment using in-situ and satellite observations for the identification and tracking of oil spills.
Artificial upwelling using the energy of surface waves that can potentially help to mitigate local environmental extremes.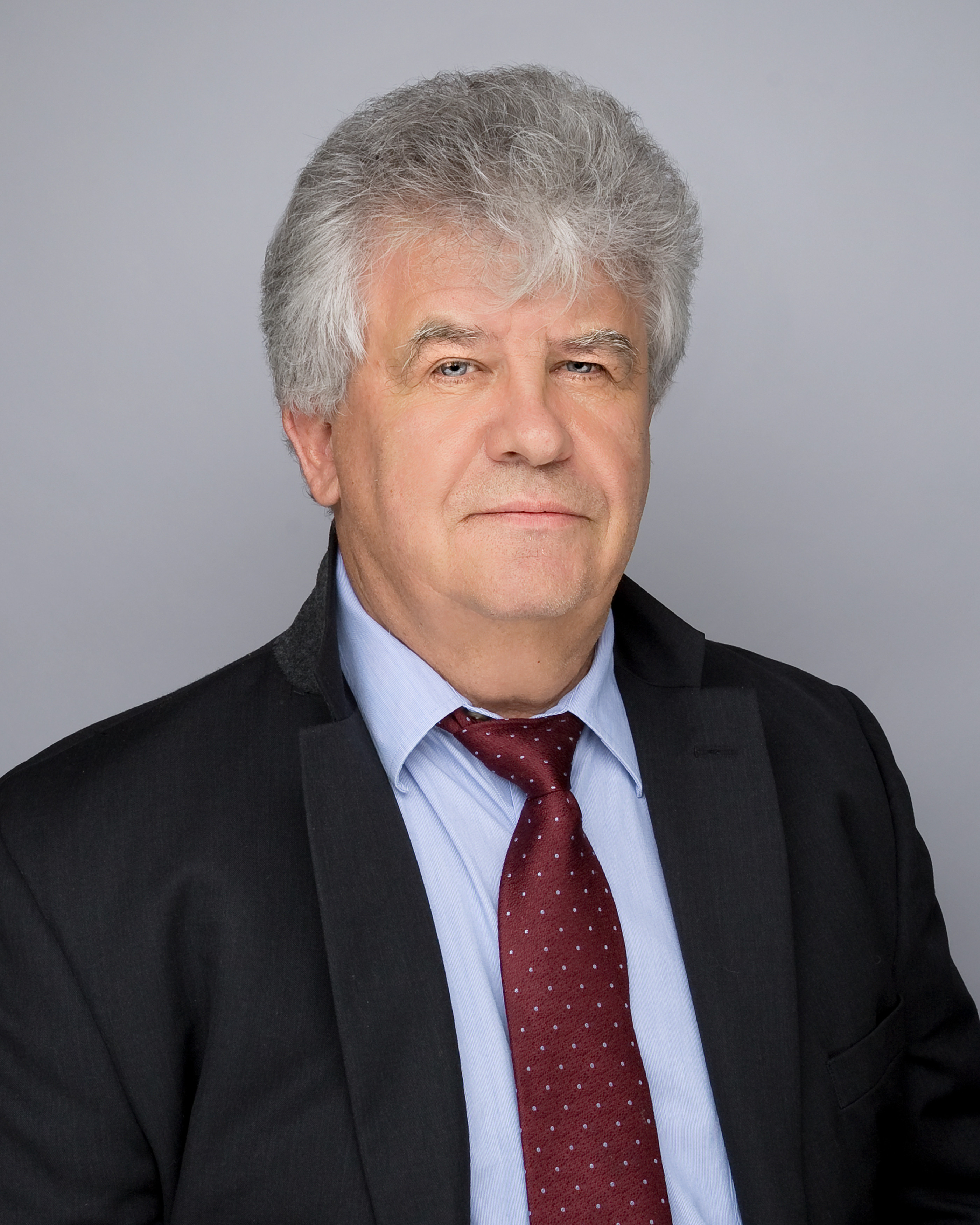 He has several major oceanographic and air-sea interaction and is the author and co-author of more than 70 research articles published in peer-reviewed journals. In co-authorship with Prof. Roger Lukas from the University of Hawaii, he wrote a monograph "The Near-Surface Layer of the Ocean: Structure, Dynamics, and Applications", published by Springer.