Seascape Ecology Laboratory
Researcher
Rosanna Milligan, Ph.D.
Assistant Professor
Digital Curriculum Vitae (CV)
Click here to view the works and career accomplishments of Rosanna Milligan.
Research Focus
In the Seascape Ecology lab at Nova Southeastern University, we are working to understand the spatial and temporal distributions and biodiversity patterns of deep-sea fishes and other deep-living fauna both in the water column and at the seafloor and translate our research findings into useable products for marine resource managers. Our priority research questions include understanding how deep-sea fishes and other mobile taxa create connections between different ecosystems (e.g. benthic-pelagic and onshore-offshore coupling), understanding how the distribution patterns of deep-living species change in relation to environmental conditions over time, and developing predictive and practical frameworks to inform management efforts.
Research Activities
Deep-sea ecology (fishes and mobile taxa)
Species distribution modeling
Community ecology and analysis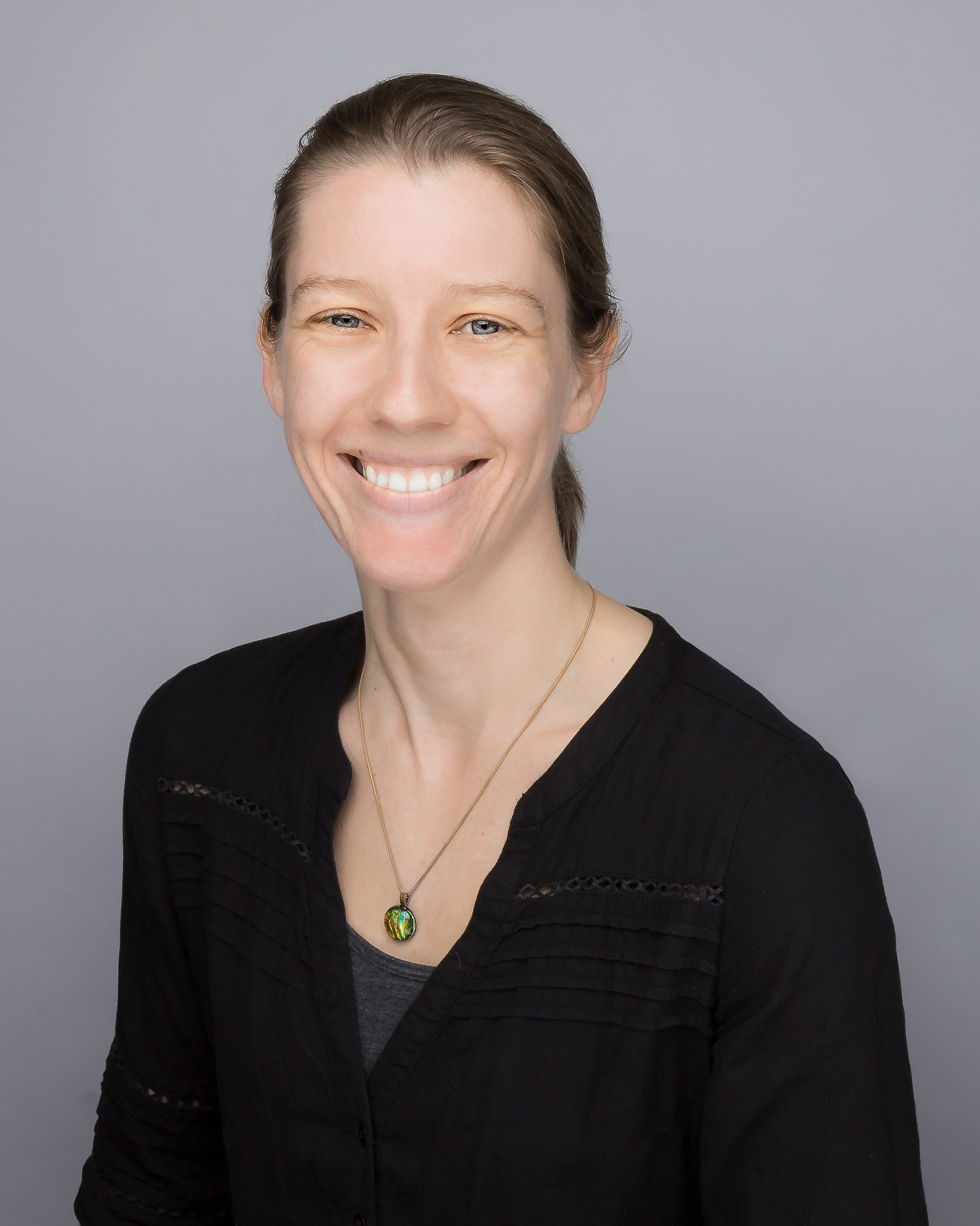 "Understanding how deep-sea populations and assemblages are structured by environmental conditions is key to understanding how different animals create connections between ecosystems across a range of spatial and temporal scales. As human activities encroach further offshore and into the deep sea, it is increasingly important to understand the different roles that these deep-living animals play within the oceanic realm in order to predict future change."
-Rosanna Milligan, Ph.D.