Researcher
Richard Dodge, Ph.D.
Dean Emeritus
dodge@nova.edu
Digital Curriculum Vitae (CV)
Click here to view the works and career accomplishments of Richard Dodge.
Research Focus
Sclerochronology is the study of the time-dependent growth of the coral skeleton for the reconstruction of past environmental and climate histories of the ocean.
Research Activities
Analyses of coral skeletal growth
Growth chronology construction and study for historical reconstruction
Structure of coral reefs
Extension, density, and calcification of coral skeletons
Reef geology and time history
Elevated coral reefs
Ecosystem services and Habitat Equivalency Analysis
Coral reef restoration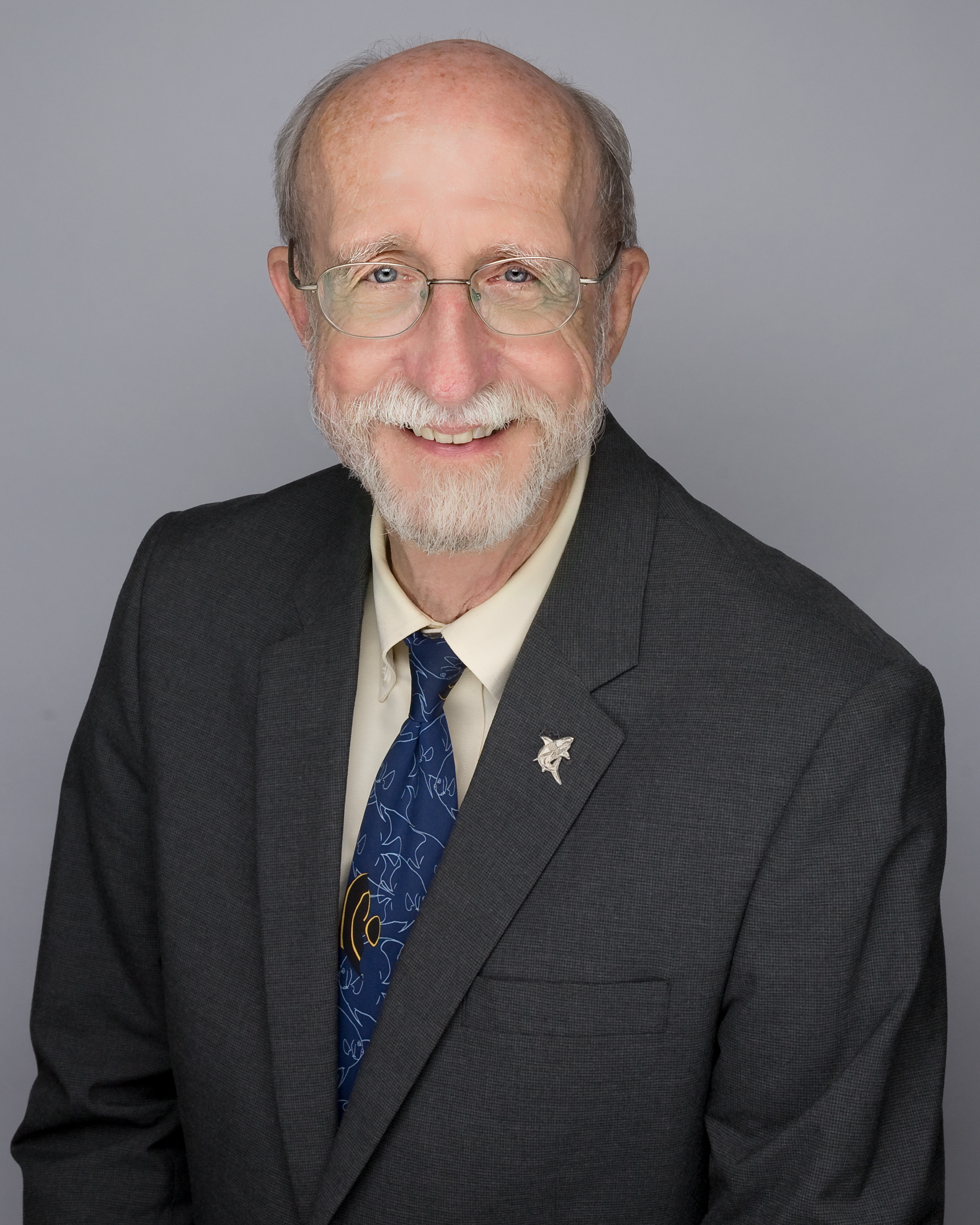 "With the guidance that the present is key to the past, coral skeletons and reefs are investigated to both better understand the history of past growth and construction that can inform projections of the future reef and related changes."
-Richard Dodge, Ph.D.