DOCTORAL PROGRAMS
Halmos College of Arts & Sciences offers two doctoral degrees (Ph.D.). Both programs In both programs, students pursue an in-depth study in their field while drawing from a variety of theoretical perspectives and the knowledge of an experienced, interdisciplinary faculty.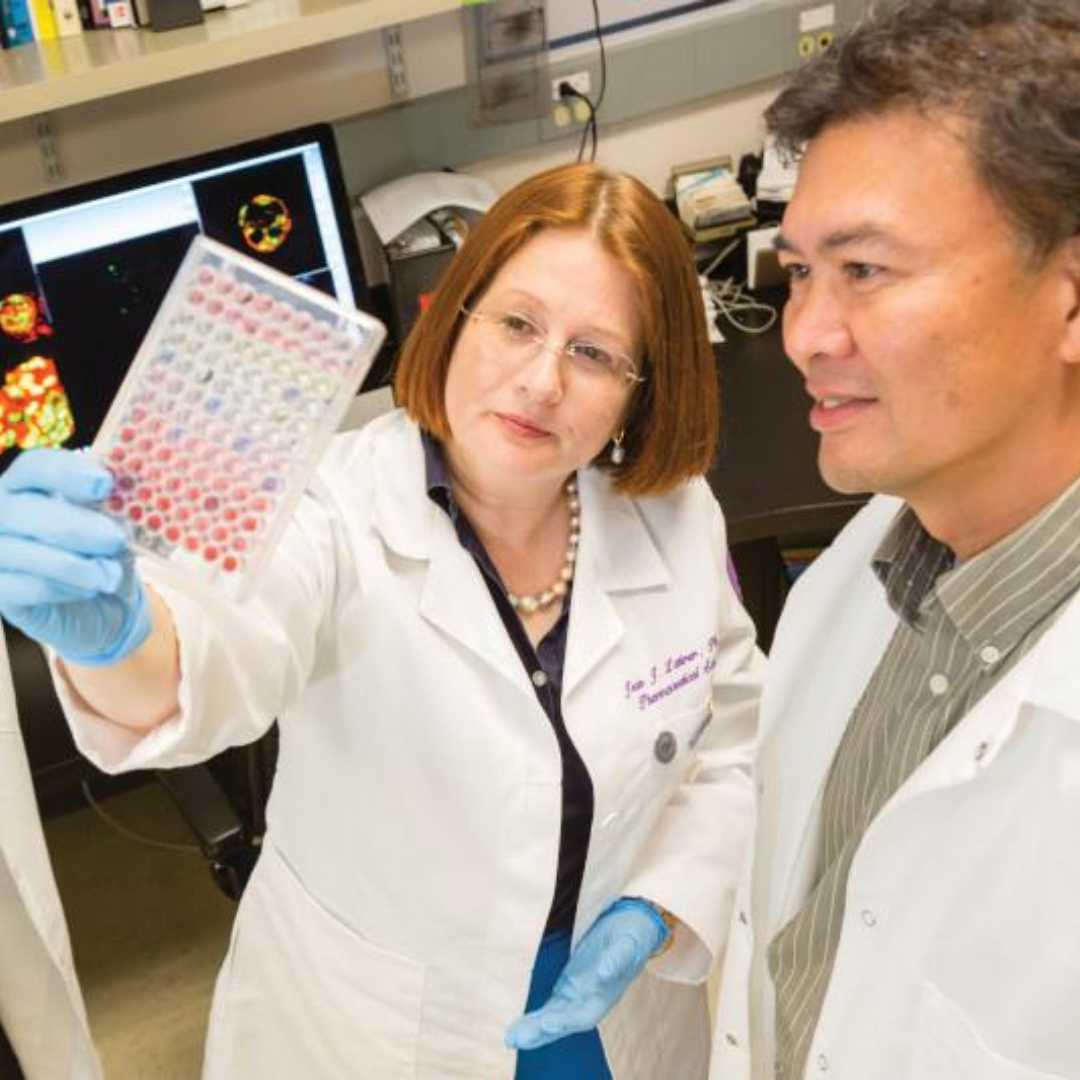 Ph.D. in Oceanography / Marine Biology
The Oceanography / Marine Biology doctoral student will work directly with a major professor. This research faculty member will mentor you and aid in developing your academic program of study and your research.
This degree focuses on the ability to conduct advanced, original, and independent research that adds to the body of oceanographic knowledge in one or more of the sub-discipline areas.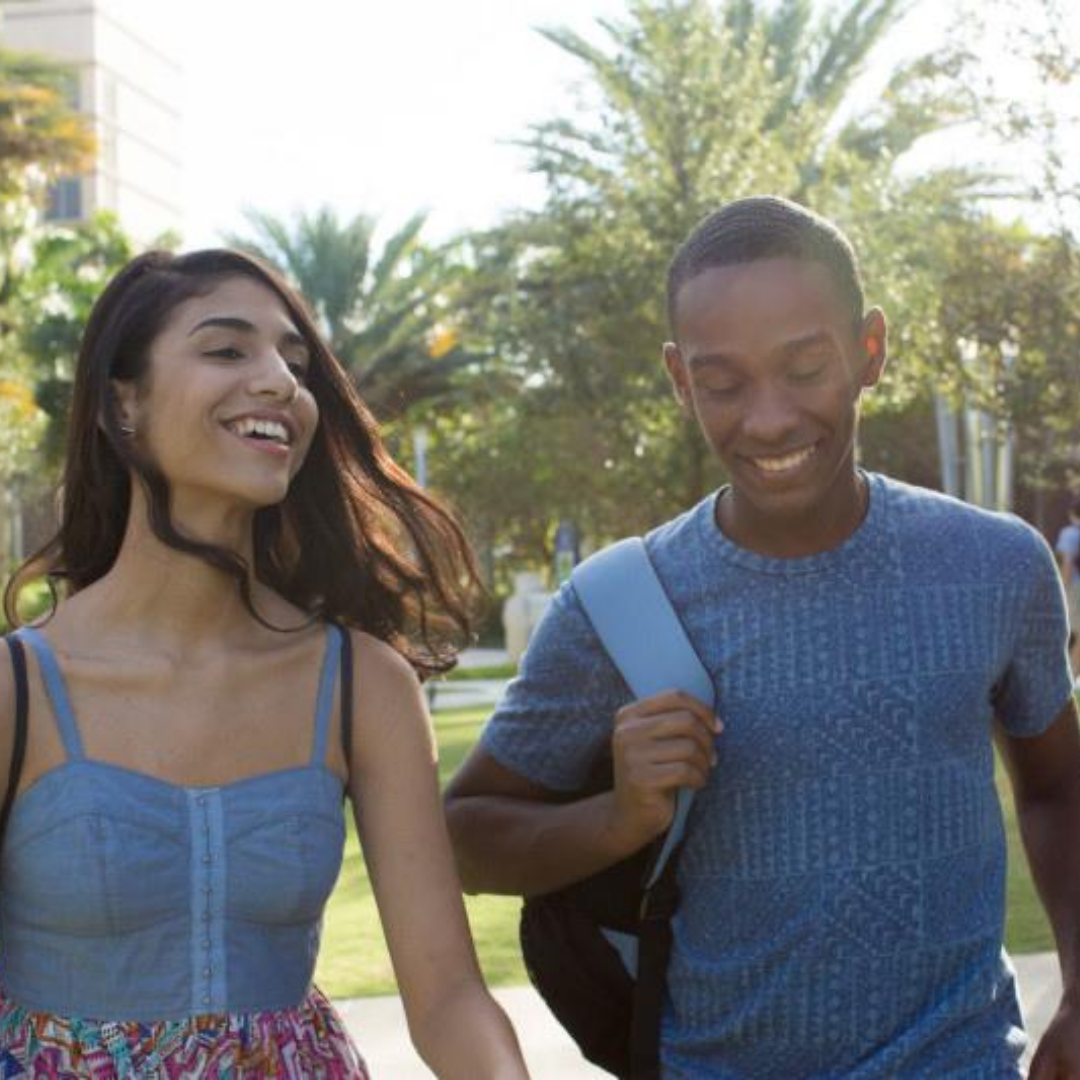 Ph.D. in Conflict Analysis and Resolution
The mission of the Ph.D. in Conflict Analysis and Resolution program is to advance the study and practice of conflict analysis and resolution by mentoring and developing practitioners trained in theory, practice, research, teaching, and informed leadership in the field.
The degree focuses on improving skills for reflective practice, understanding, and mastering qualitative and quantitative research knowledge and analysis, developing professional leadership skills, and producing publications of quality and substance.