Interdisciplinary Collaborations at the NSU Halmos College of Arts and Sciences
We treat curriculum a little bit differently here at the Nova Southeastern University Halmos College of Arts and Sciences. And that's because we believe greatness requires cross-training. That's why you'll see so many degrees that offer various concentrations, as well as crossover programs that are designed to expand your career horizons.
Check out these examples that bring NSU's unique educational model to life. Think about how we fit into your aspirations. And when you're ready, contact us to start your application.
Featured Interdisciplinary Collaborations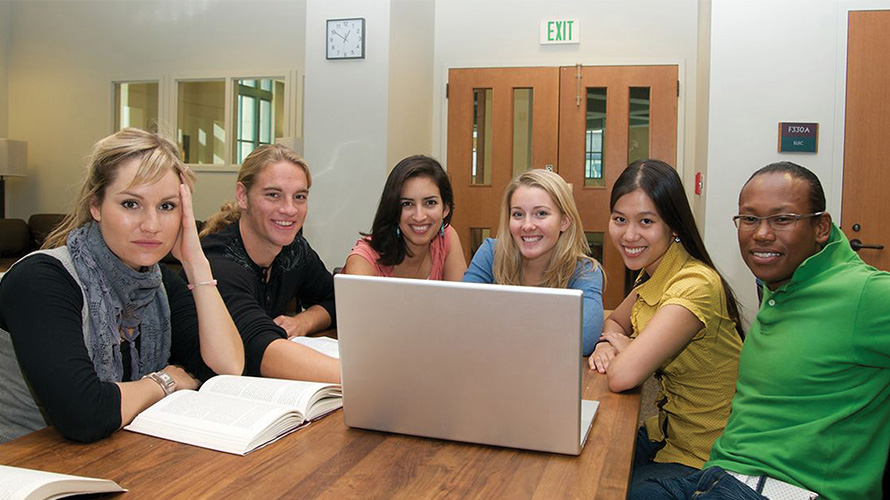 B.S. in Interdisciplinary Studies
Develop the soft skills and broad perspective today's employers crave. Create your own customized program that's as distinct as you are by drawing on the diversity and strength of the academic disciplines of NSU's Halmos College of Arts and Sciences.
B.A. in Legal Studies
Explore the economic, political and social contexts surrounding legal issues. The legal studies major is designed to provide a humanities perspective for students interested in preparing for law school.
Find Out More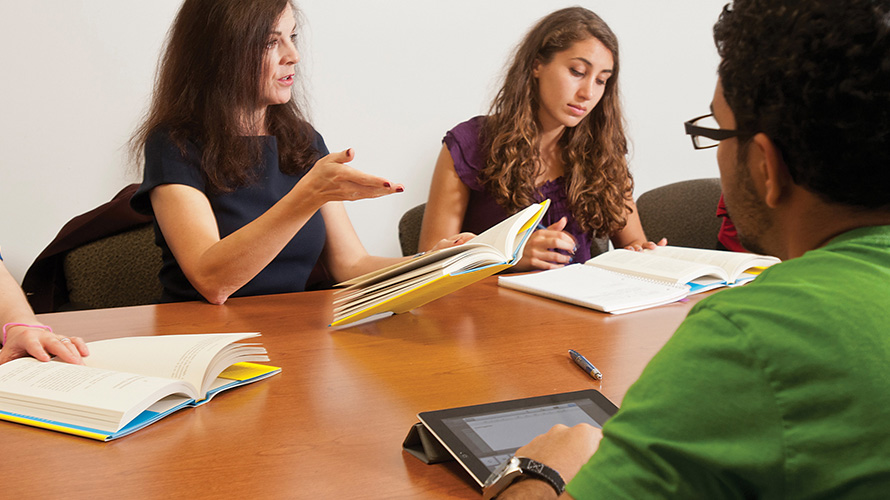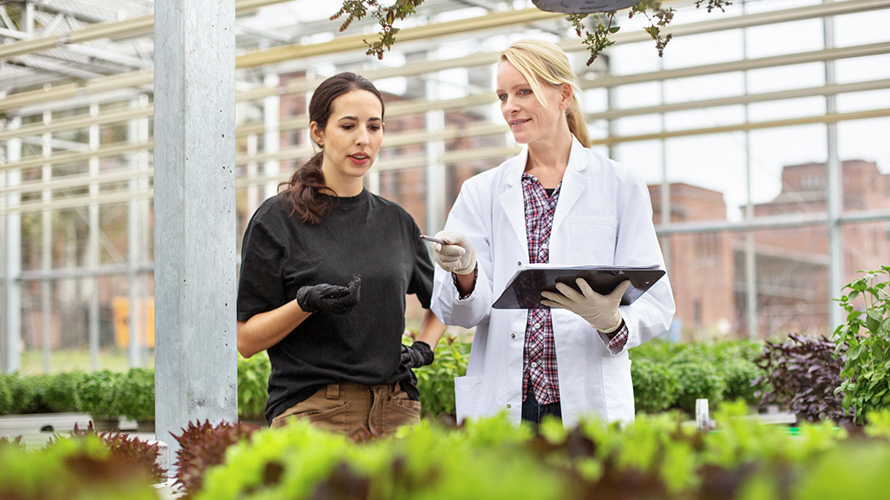 B.S. in Environmental Sciences
Start your freshman year with a solid overview of Earth's systems. In your sophomore year, find your specialty in ecology, ecotourism, geographic analysis, sustainability, biology, chemistry, mathematics or marine biology. Finish your degree with an internship that demonstrates what you've learned.
Let's Explore
What Do We Consider an Interdisciplinary Innovation?
Interdisciplinary innovations are ways we use training in one body of knowledge to supplement or inform another. For instance, social media theory and practice students from the Communications Department recently overhauled the social media presence for NSU's Guy Harvey Research Institute in collaboration with its director. We have crossover courses that combine mathematics and art. And we offer minors in emerging fields, such as bioinformatics, that combine multiple disciplines.
In the case of sociology, you have the ability to tailor your degree for fields like justice or public health. And our biology programs require cross-training in ethics or philosophy.
Many programs culminate with a required internship, senior seminar or capstone project designed to apply your cross-disciplinary knowledge to real-world problems. These work experiences, capstones and seminars give you a practical, hands-on opportunity to demonstrate your skills. And they're great conversation starters with employers.
The goal of these innovations is to make you a well-rounded professional who's more marketable and more capable. It's how NSU graduates make names for themselves.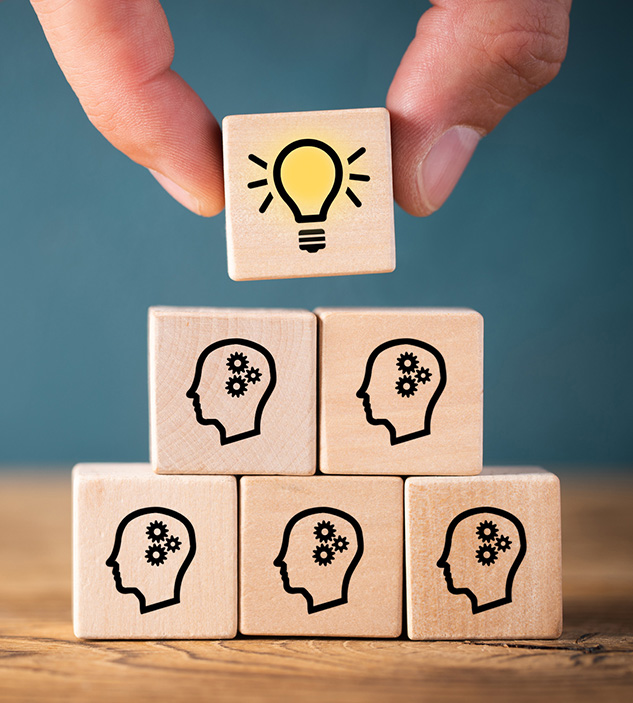 You and NSU – the Sky's the Limit
Your support and involvement helps us create, investigate and improve the world around us. Join us in our passion to bring out the best in our students, our society, our environment and our economy.