Take Your Career Further with NSU's Graduate Degree Programs
At the NSU Halmos College of Arts and Sciences, our goal is to inspire and empower you through the symbiosis of diverse disciplines. Expand your critical thinking. Explore your creativity. Become the type of academic or professional who creates change.
NSU is the ideal place to advance your current career, expand your credentials or branch into an entirely new field. Many programs offer multiple options for concentrations in close partnership with renowned faculty advisors who teach by example.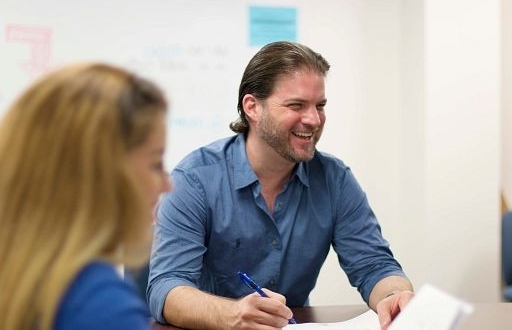 Master's Degrees
The NSU Halmos College of Arts and Sciences offers Master of Arts, Master of Science and Master of Professional Science degree programs that lead to fulfilling careers in a variety of fields.
See Master's Degrees
Doctoral Degrees
Our two Ph.D. programs – in Conflict Analysis and Resolution and Oceanography/Marine Biology – are designed for in-depth study in your field while drawing from a variety of theoretical perspectives and the knowledge of our experienced, interdisciplinary faculty.
See Doctoral Degrees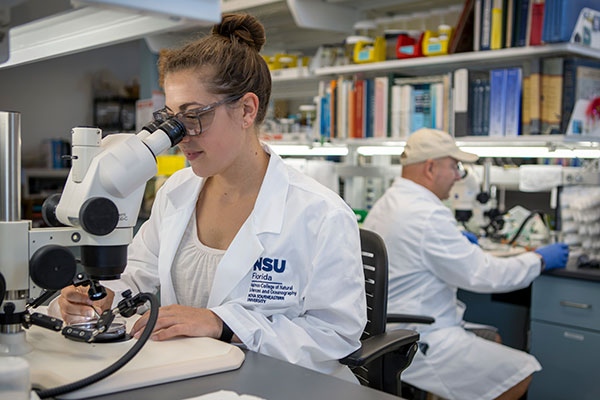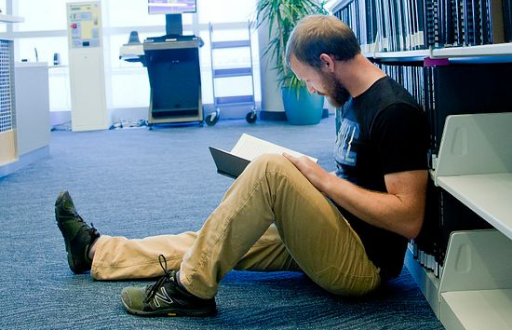 Graduate Certificates
Our graduate certificates can help you advance your current career, enter the field or expand your skill set for a related profession. Pursue a certificate without interrupting your work schedule with flexible programs that combine online and on-campus instruction to fit your life.
See Graduate Certificates
NSU Halmos College of Arts and Sciences Graduate Programs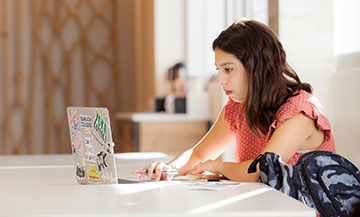 Composition, Rhetoric and Digital Media (M.A.)
As a graduate, you will be prepared to pursue your doctoral studies, as well as a variety of career paths in publishing and education.
According to the Bureau of Labor Statistics, demand for editors and writers will keep pace with other professions over the next several years, while demand for certain specialties, such as technical writing, will increase 10% faster than the average for all occupations.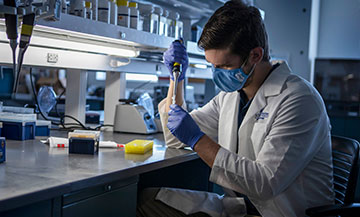 Biological Sciences (M.S.)
This M.S. in Biological Sciences program gives you the opportunity to pursue your research interests in a specific aspect of genomics, microbiology, evolution, ecology, parasitology, molecular biology and bioinformatics.
As a graduate of this program, you can enter a multitude of careers in any field of biology or continue your educational journey in a Ph.D. or professional medical program. In your research, you'll tackle significant questions in biology and gain a superior understanding of the scientific method, applying it to your specific research goals and projects.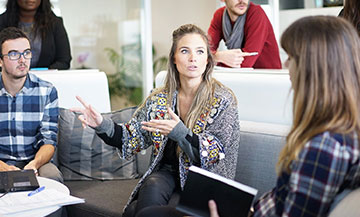 Conflict Analysis and Resolution (M.S.)
Train to become a reflective professional who understands the practice, design and evaluation of a variety of conflict resolution applications that help us solve problems inherent in social relations.
Explore a wide array of techniques and strategies to help people achieve nonviolent, non-litigious solutions for conflicts that arise in personal, professional, organizational and social environments.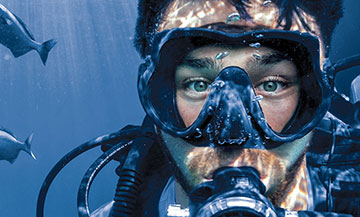 Marine Science (M.S.)
What better place to advance your education in marine science than at a university with an entire campus and marina devoted to the field? Dive into your study of marine systems with a wide variety of special topics, including everything from shark research to coral reef conservation.
As a graduate of the marine sciences master's programs, you'll be prepared for advanced roles in education, non-profit organizations, government agencies and more.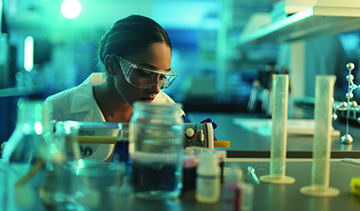 Medicinal Chemistry
Nova Southeastern University's Master of Science in Medicinal Chemistry prepares you to expand your knowledge of chemical principles and biopharmaceutics to help identify and solve chemical problems in research areas. In this two-year program, you'll learn how to design, synthesize, and examine biologically active pharmaceuticals, including therapeutically useful drugs, natural products, and toxins.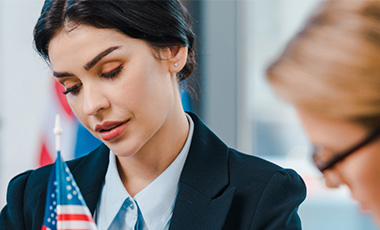 National Security Affairs and International Relations (M.S.)
Prepare for one of the fastest-growing professions, with a variety of open positions in federal, state and local governments, as well as in the private sector. This program is for you if you are already practicing in the field, aspiring to a career in the field or have a strong academic interest in security affairs and international relations.
The program is offered entirely online or in a hybrid format. Students selecting the hybrid format will take a combination of courses at the Fort Lauderdale/Davie Campus and online. A minimum of one campus-based course is offered each semester.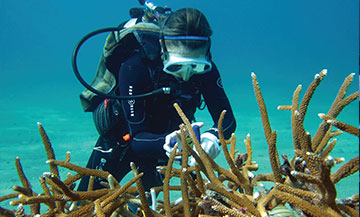 Environmental Science (M.P.S.)
In the Master of Professional Science in Environmental Sciences program, you have the choice to specialize in marine biology, coastal zone management, computational molecular biology or environmental sciences. This program is unique by providing basic applied marine and environmental science as its anchor.
This program is an excellent choice for any recent graduate or returning professional who requires additional expertise or credentials to advance your career.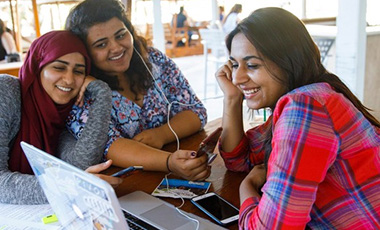 Advanced Conflict Resolution Practice (Graduate Certificate)
Practice the fundamentals of applied conflict resolution and advance your training in the conflict resolution skill-set.
This online and on-campus program is an ideal fit to expand your expertise in conflict resolution, pursue a career as practitioner in the field – or if you would benefit from developing conflict analysis and resolution skills in your current profession.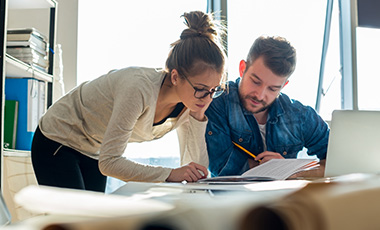 Computational Molecular Biology (Graduate Certificate)
Prepare yourself for the genomics industry and workforce with a solid foundation in both genomics and computer science fields. This program will introduce you to bioinformatics theory, resources and databases as an ideal gateway to more advanced studies in computational molecular biology.
You'll learn how to interpret complex genomic data, manage large caches of genetic sequences, manage databases and take advantage of a variety of connected applications. This certificate program can be completed online, and courses do not have to be taken over consecutive semesters.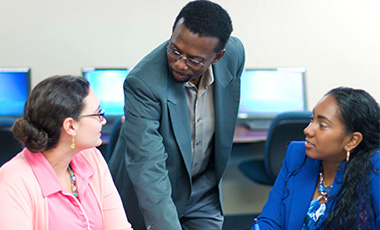 National Security Affairs and International Relations (Graduate Certificate)
Build the critical analytical skills you need to succeed professionally. The NSAIR certificate program is designed for professionals in the field seeking career advancement, those who aspire to enter the field, individuals in related professions and those retired from military or government service. Examples of potential students include personnel in the military, federal, state and local governments, law enforcement, corporations, and academia, as well as recent college graduates.
If you already hold a graduate degree or are pursuing a graduate degree in another field, this certificate is a valuable complement to your existing program.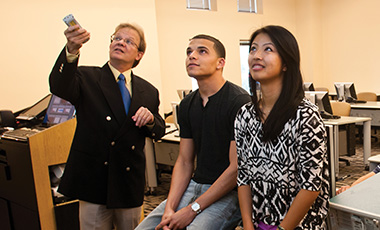 Peace Studies (Graduate Certificate)
Welcome to a program for life-long learners who want to become familiar with and skilled at the practice of discourse in peace studies. This program offers you an opportunity to gain a broad understanding of various aspects of peacebuilding and conflict resolution.
Areas of study include the history and theory of international and domestic conflict; the political, economic, cultural, and social roots of such conflict; the causes and conduct of warfare; violence prevention; and global institutions for the resolution of conflict.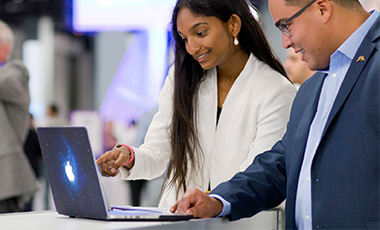 Qualitative Research (Graduate Certificate)
This program will prepare academics, professional research consultants and graduate students to understand a variety of qualitative research approaches and to conduct qualitative research studies.
As a student, you will gain insight into the philosophical and theoretical foundations of qualitative research; distinguish and critique qualitative research approaches and products; and apply best practices in qualitative research to design, propose, conduct and compose qualitative research of your own.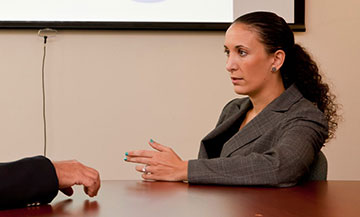 Conflict Analysis and Resolution (Ph.D.)
Advance your study and practice in conflict analysis and resolution with a mentorship-based program that will develop your skills as a practitioner.
The degree focuses on improving skills for reflective practice, developing understanding and mastering qualitative and quantitative research. Through a curriculum of theory, practice, research, teaching and informed leadership in the field, you will develop your knowledge, analytical thinking, professional leadership skills and practical skills for communicating and publishing your findings.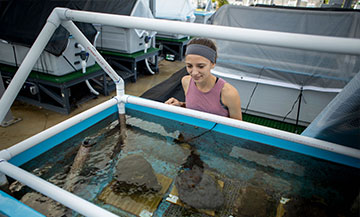 Oceanography/Marine Biology (Ph.D.)
As an Oceanography/Marine Biology student, you will work directly with a major professor. Your faculty research mentor will help you develop your academic program of study and your research.
This degree focuses on cultivating your ability to conduct advanced, original and independent research that adds to the body of oceanographic knowledge in one or more of the sub-discipline areas.
You and NSU – the Sky's the Limit
Your support and involvement helps us create, investigate and improve the world around us. Join us in our passion to bring out the best in our students, our society, our environment and our economy.