The 47th Residential Institute will run as a hybrid event, September 23-26, 2022. DCRS students taking online courses will have an opportunity to meet their classes on campus and virtually.  For questions about course sessions, students should contact their course instructors.
Please note that DCRS faculty and staff will be happy to meet with students virtually and on campus. For contact information, please see the Faculty and Staff directory.
Information and Schedule
Fall 2022 course schedule with detailed information about courses with RI attendance is posted on the DCRS Student Resources page.  
Or use the QR code: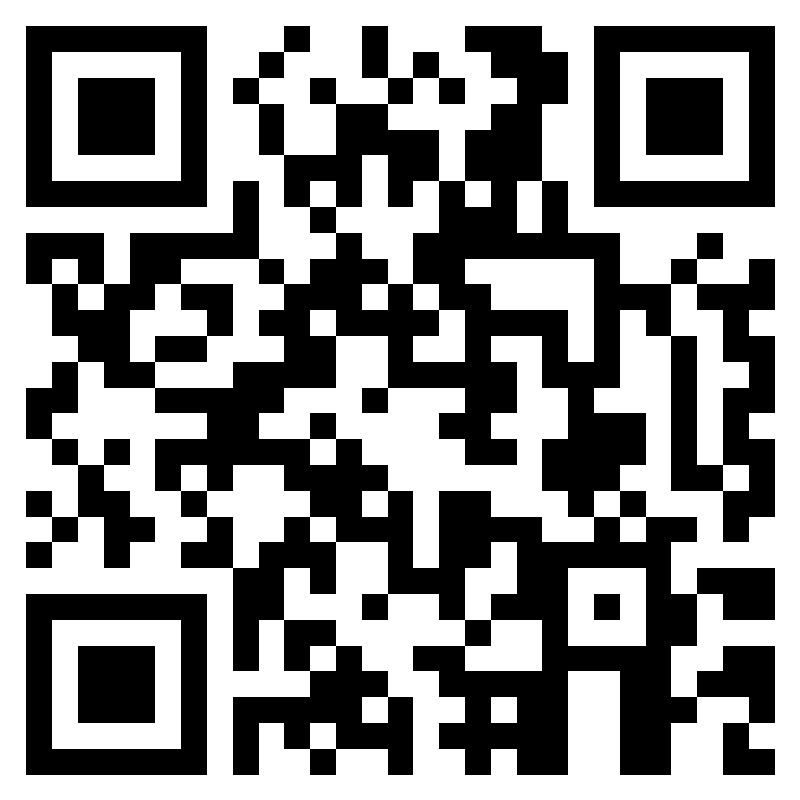 We look forward to seeing you at RI!